About Us
Whether You Are a Start-Up, Mid-Size or a Big Company, Intlum Technology is Always the Best Tech Hand!
Get a free quote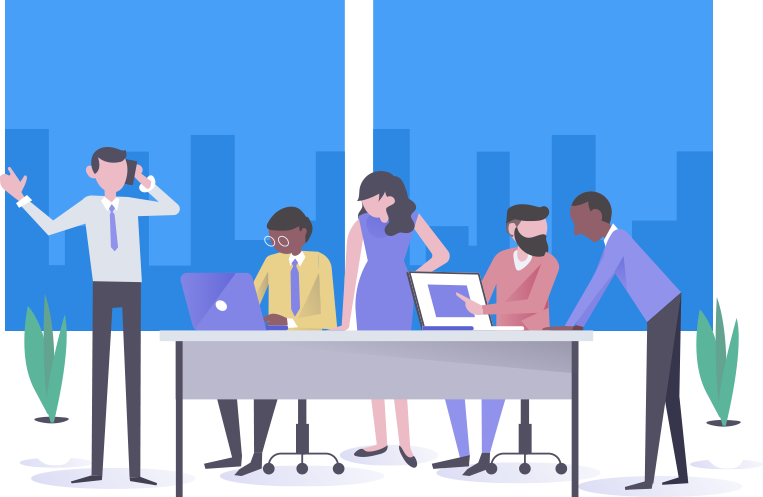 Offshore IT Company in India
Intlum Technology is the hub of high quality, cost-efficient, trustworthy, and result-driven web and eCommerce solutions for the clientele in a global range. We eye on ROI (Return On Investment) and that is the reason we craft websites that work for your business to bring your business the maximum return in the quickest time. In providing you the maximum ROI, Experience, Professionalism, and Skill are the three basic things we rely on.
Increased efficiency and viable benefits (to your business and end users) are two assured outcomes which you are going to enjoy with Intlum's unique and creative web solutions. We take pride ourselves in developing websites with fluctuating complexities to some of the most internet-savvy and difficult clients across the globe.
We specialize in web design, web development, eCommerce development, web application development, software development on cloud, mobile app development, SEO services, digital marketing and much more. Our team is full of talented individuals from different fields such as web consultation, creative design, content writing, programming, and digital marketing. Our team knows how to bring results and that's why we have been the first choice of our clients when it comes to web design company.
The web solutions provided by Intlum Technology are aesthetically shaped, feature-rich, functional, and immensely scalable which let those fit to the changes of your business and future improvements. We deal with each client individually and that doesn't let us offer any fixed price. While Intlum is one of the most recognized web development companies in India at the moment, we had a long journey to reach this glory.
Our Story
Entrepreneurial Craving Syndrome
One fine day in scorching summer, two bosom friends were struck by a lightning of creativity. The cells of creativity started to spread and acquired the whole cerebrum of their brain. They came up with a brainwave of a 'WordPress Theme' which would have redefined the concept of web design. In order to turn their imagination into reality, they gave a ring to a popular web design company in Kolkata but the company failed to give life to their dream. This stirred up their creative cells which resulted in the symptom of a new disease in them – Entrepreneurial Craving Syndrome. Both of them wanted to establish a company which would provide reliable IT solutions in Kolkata.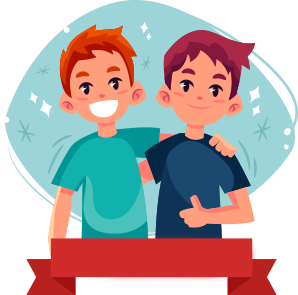 Blueprint of Intlum Technology.
The disease of Entrepreneurial Craving Syndrome became incurable and they forgot about time and invested every moment of their days in building the company. The sleepless nights, hunger for success and entrepreneurial craving finally gave birth to the blueprint of Intlum Technology. They knocked the doors of several investors but nobody wanted to fund a newbie with just a plan! This rejection could not disrupt the faith they had in their planning and hard work. They went ahead and formed Intlum Technology.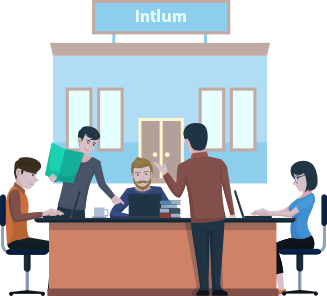 This year was the toughest!
This year was the toughest! They had to go out and convince a team of pioneers to work for a new-born company that could display nothing but a strategy! But as they say, hard work never fails. They met a young, zealous guy with a sheer affection for technology, zest to take any challenge and leave his permanent mark in the world of innovation. Three of them put their best effort and completed designs and developments – one after another.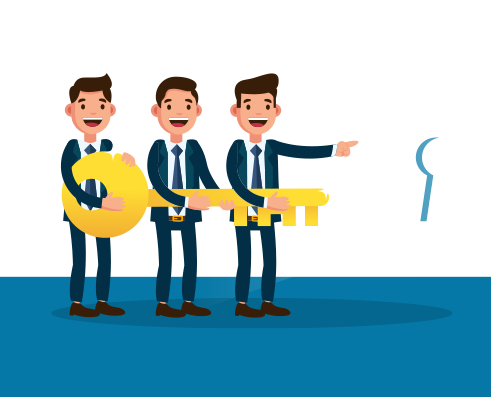 Golden year for Intlum Technology
2013 would be mentioned as the golden year for Intlum Technology. The company found new team members with their incredible inputs and love for the company. Plus, in the shivering winter in Kolkata when the whole city was going to picnics and wrapping themselves in warm blankets, they erected their first milestone – Intlum Technology was registered as a Private Limited Company on 18th December!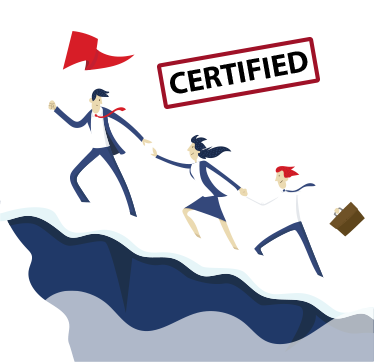 Fun activities and a plate of Biriyani!
The team of Intlum was working each day with a single vision to conquer the web designing world in Kolkata as well as India. But success and progress call for greater responsibilities and facilities respectively. Thus, those two friends took the decision to migrate from the old office to a new one full of latest facilities and technologies. Each member of the team celebrated the step towards progress with fun activities and a plate of Biriyani!
Providing reliable web solutions.
8 summers have passed. Those two friends are still suffering from Entrepreneurial Craving Syndrome. Both of the entrepreneurs thought to take their productivity to the next level and Intlum opened its arm for the digital marketing and mobile application with the belief in continuous inclination. From 2010 to 2018, the time has changed and so is Intlum. But one thing remained the same: the intention of providing reliable web solutions.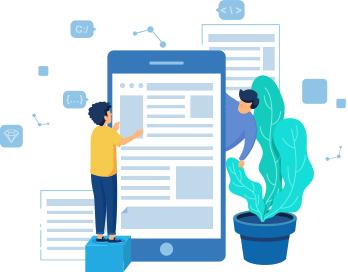 best web design and development company
They say, 'You never know the future'. But they don't believe in the maxim. They have faith in their capability and know how Intlum's future is going to be like. Thre dream of becoming the best web design and development company is still in the halfway. Intlum's future lies in reaching its goal to be the number one!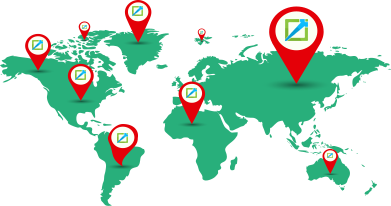 Awards and Certifications
Intlum's proficiency and expertise have brought us quite a few awards and accolades from internationally acclaimed organizations. But the awards we've got in form of our clients' satisfaction and trust are the most viable recognition which we cherish. They hold our hands in achieving the success.
Our Strengths

Quality Deliverables
Quality is something we always aim at and provide for each project. Regardless of the project size, Intlum believes in delivering its best and that's what we do every time a client comes for assistance.

Proficiency
The only thing that motivates us to be the best web development company in Kolkata is our passion for the job we do. Providing web solution is not our profession, it's a passion that we and our employees have in common.

Client Centric Approach
Every business's success depends a lot on its clients. That's the reason we always put our clients ahead of anything including our profit. Our goal is to make them happy with our job and persuade them to get back to us whenever further web solutions are required.

Integrity & Clarity
Intlum never takes advantages of clients' nescient of technology. We always tend to provide them the honest support which eventually benefits them and their business. When the price is concerned, we keep a transparent system also for that.>
Our Goal
Boredom and inefficiency have become synonymous with some sites and the internet is laden with too many of them. Those so-called 'websites' never live up to their expectations: neither they satisfy the end users nor they retrieve any return to the website owner. At Intlum Technology, our major goal is crafting web solutions which are equally alluring and functional on desktops and mobile devices. Intlum wants to beautify the web where every website created by us is the site of enjoyment for the users and the website owners get treasured clienteles.