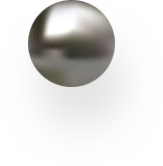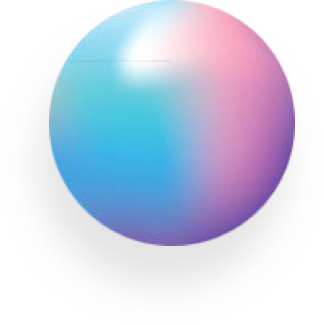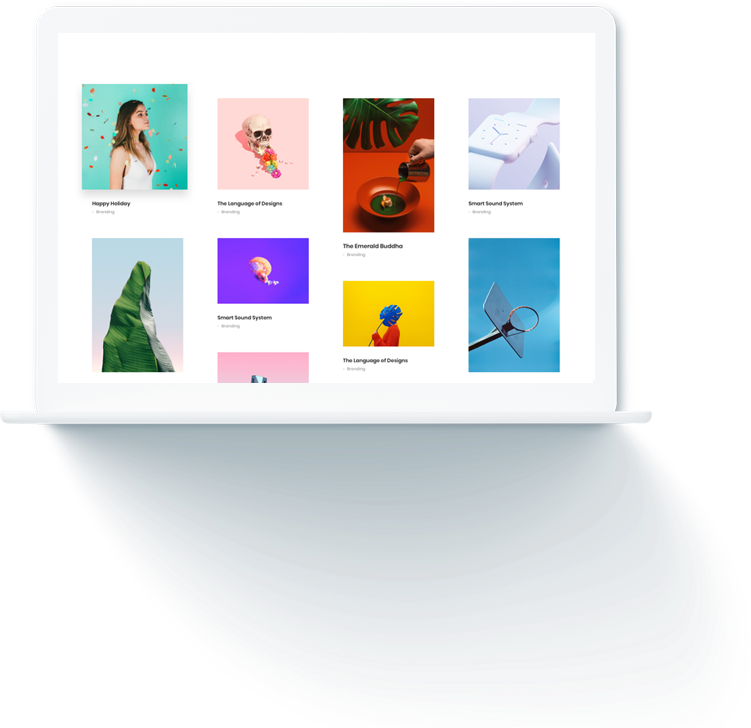 Graphics Design Services
Intlum is a leading web design agency with an award-winning design team that creates innovative, effective websites
Get a free quote
BEST GRAPHIC DESIGN COMPANY IN KOLKATA
A picture is worth a thousand words. In the same way a captivating brochure, a meaningful logo, or a well-designed website convey the business goals to the audience and amplifies the exposure in the best way possible. Moreover, a polished design also enhances the conversion rate of a website. Being the leading graphic design company in Kolkata, we offer the innovative graphic designs that creatively represent your marketing requirements. Graphic designing services are in great demand for the communication, advertising, printing, and digital requirements. We create such graphics that not only differentiates you from your competitors but also promotes and repositions your brand effectively. In a nutshell, our skilled graphic designers make your brand stronger and make your products/services appealing and worth conversion.
CORE GRAPHIC DESIGN SERVICES
Our core graphic designing process include various graphic designing services like brochure design, visiting card design, logo design, and many more. We have a team full of enthusiastic graphic designers who work for the clients dedicatedly with a vision of creating the captivating images and design elements that can uplift businesses and brands. Through our core graphic designing, we focus on the branding part and amplifying it to the fullest extent. The knowledge our designers possess are industry-best and can be a viable help to upgrade your business in the finest way possible. From the Logo to Letterheads, we have proficiency in all!
Corporate Identity & Branding
Being the leading graphic design company in Kolkata, we aim at providing a corporate makeover to the businesses that take hire us. Building the corporate identity and doing the branding for the businesses out there is never an easy task to endeavour since there are thousands of different niches available. But Intlum offers its corporate graphic designing services with great diversity and a different approach for each industry. We create a unique and creative graphics solution for those who want to renovate their corporate attire and get a polished look that would help them in establishing as a brand.
Web Graphics Design Services
As a creative Kolkata-based graphic design agency, one of our primary services is the web graphic design. We understand the internet and digital platform and have the know-how of everything that is required for creating an impact for a business on the web through our graphic design. It involves the logo design, digital brochure, banner designs, Mobile design, website design, icon design, social media design, online store design, and many more. When you choose Intlum for your graphic designing partner, you are bound to see the growth and a unique polish on your web presence as our experienced graphic designers brainstorm and creates the most unique and appealing aesthetics for you.
Print Design Services
Need a design in a printed format? A printed design is entirely official and it should look premium in order to convey the quality that your business has. Looking for a graphic design company in Kolkata to get the premium quality design incorporated in your printed mediums? Intlum is the most qualified designing agency to be your assistant for serving the finest print designs. Whether it's a flyer, poster, or a sticker, you should go with the designing company who can hand you the best design, and quality is what we serve at Intlum Technology.
Merchandise Design Services
Your merchandise is nothing but a reflection of your brand. Only a distinctive, creative, brainstormed, and appealing design can uplift or portray the importance of your merchandise. The designs done at Intlum are completely unique, creative, and focused on the industry-standard. Our artists and designers study the latest designing trends in the market and implement them into the merchandise design with a blend of their own creativity and the client's imagination to make it unique yet effective.
Why You Should opt for Graphics Design Services from Us
Improving Brand Value
We improve your brand value with our personalized and unique graphic designs that enhances the appeal of your business.
Modernization
We are the modern graphic design company in Kolkata modernizing your business as per the industry standard with our premium graphic designs.
Updating Brand
We update your brand to the next level with premium-quality graphics and designs. We respect your brand value and work hard to enhance it.
A Custom Design Strategy for Every Company
Intlum is a Web & graphics design company who asks the important questions to find out the how, what, why, and who of your business, translating core value into graphic design. Culture, trends, and business initiatives are factored into our personalized graphic design strategies to bring clarity and a winning visual experience to all content.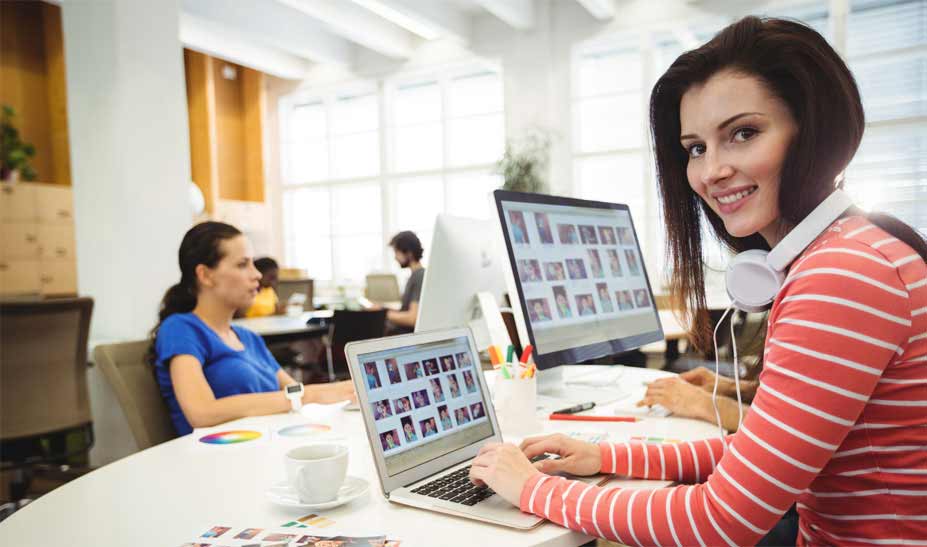 Technology We Use




Our Latest
Design Work
Intlum is a Web & graphics design company who asks the important questions to find out the how, what, why, and who
VIEW PORTFOLIO