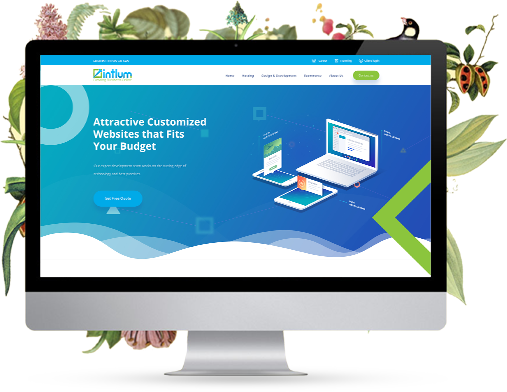 Responsive Website Design
We Create Responsive Sites that Fit into Different Devices and Requirements
Get a free quote
Why Avail Responsive Web Design Services?
From the speed to the size, responsiveness adds to your mobile website design…

Future is Mobile
Today's web browsing is mobile-based and calls for an adaptive web design that will match the resolution of the small screen and let you succeed.

Less Time and Cost
Rather than creating a separate mobile website, responsive website design aid in creating one site compatible for all devices. So, less time and cost!

Search Engine Friendly
Google and the other search engines have a soft spot for responsive websites. They love catering to the mobile audience and thus, responsiveness is a must.
Our Process to Build a Responsive Website Design
As one of the leading names among the responsive web design companies in Kolkata, we take a smart process to build responsive webpages and the whole website. Our responsive web design tools are proficient in building the sites that fit the best in your mobile device. The process followed by our responsive web designers is immensely simple and result-driven. Take a look.

Same URL

Single Content

One Code

CSS3 Queries

Responsive Website
We employ flexible images, fluid proportion-based grids and CSS3 Media Queries to cater the eye-pleasing visual experience which will be liked by both mobile and desktop users
What is Created at the Best Responsive Web Design Company in Kolkata
Responsive websites are the future of the web. Being one of the most versatile and dominant responsive web designing agencies, Intlum leverages you to get the sites that not only does well in the business but offers you a number of elements that can enhance your website to the fullest extent. Have a look at the elements contained in our websites.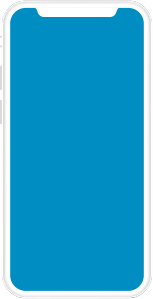 Smooth Navigation
Navigating through your site is now easier than ever with the smooth navigation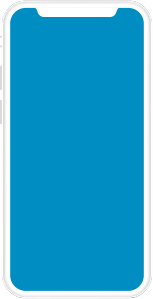 No Scrolling
Skip the annoying horizontal scrolling with our perfectly responsive web designs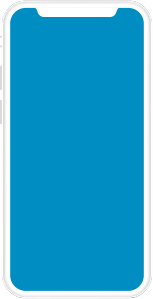 Layout Strategy
We build user experience for your website with our strategically drawn layout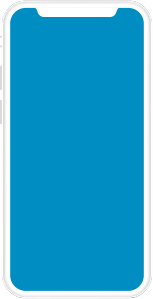 W3C Validation
Then we code to make your site W3C validated maintaining their coding standard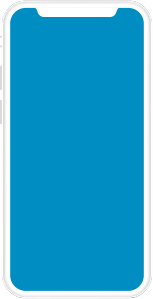 Scrutinizing
We implement STLC for a thorough testing of the responsiveness on the site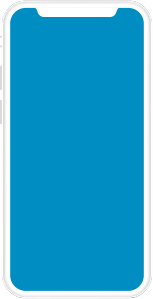 Call to Action
Lastly, we embed CTA buttons in a responsive manner so that it fits your mobile!
Resolutions we take care of
Mobile Portrait

320 X 480

Mobile Landscape

480 X 320

Phablet Portrait

360 X 640

Phablet Landscape

640 X 360

Tablet Portrait

768 X 1024

Tablet Landscape

1024 X 768