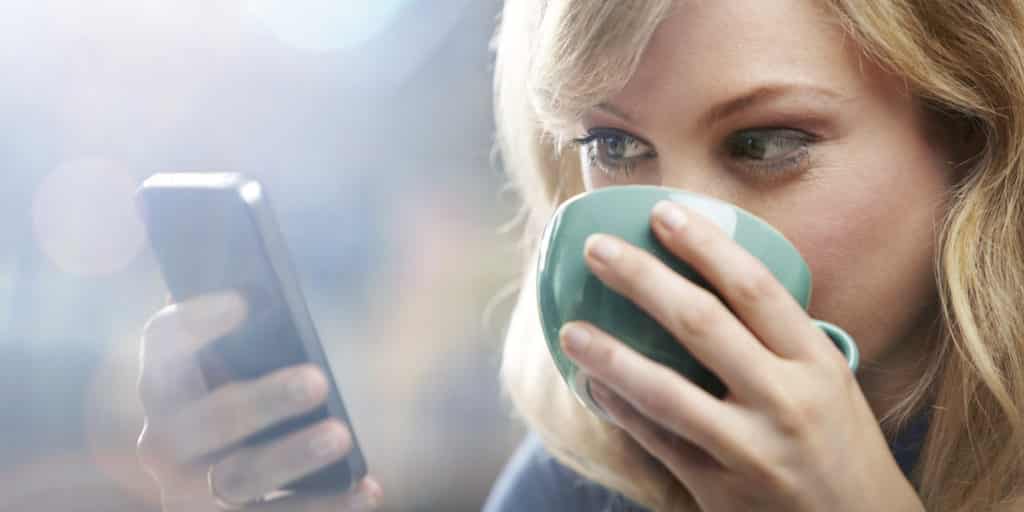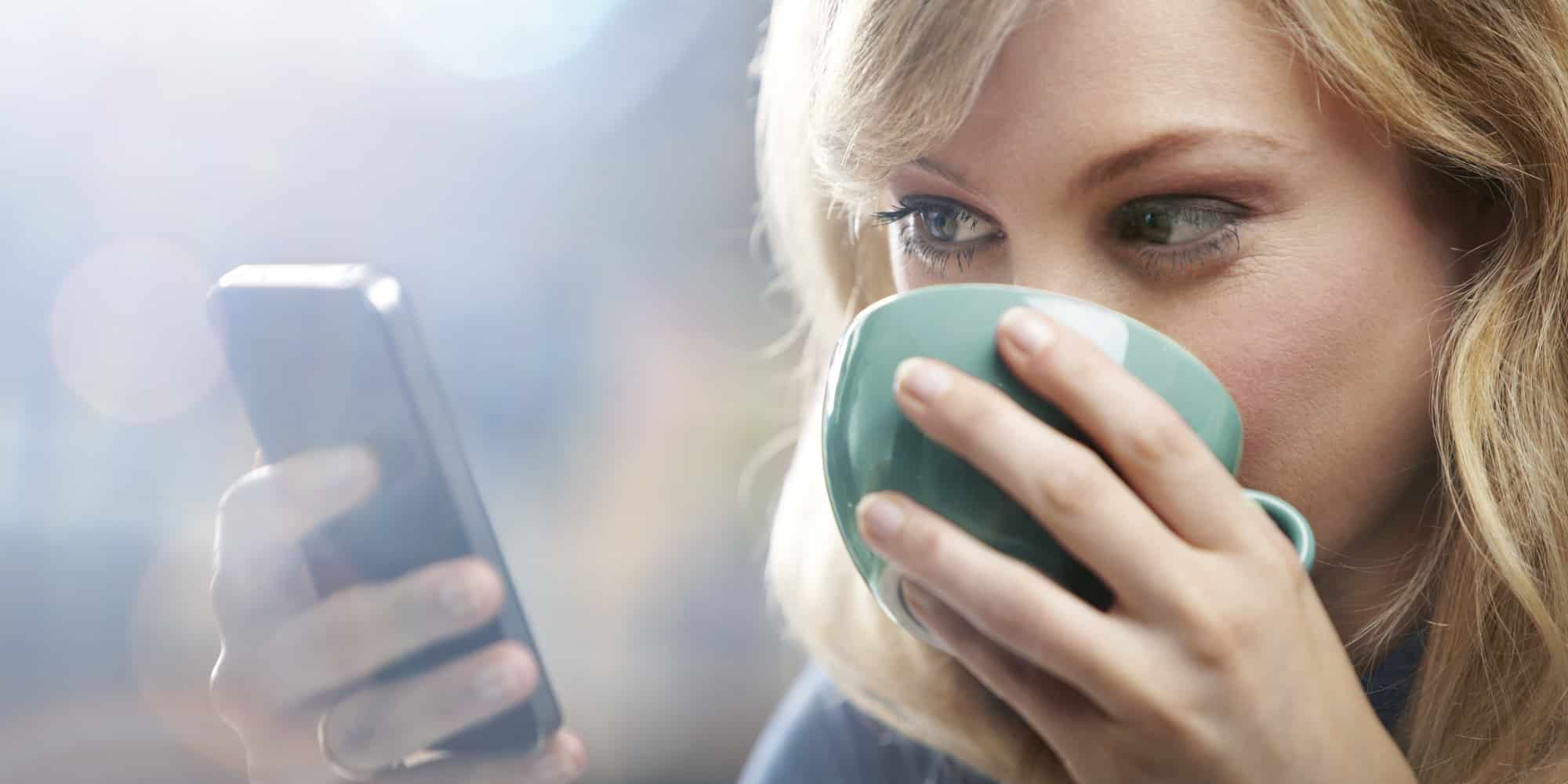 UX is a process that has many dimensions, and it has a bunch of different disciplines such as interaction design, information architecture, visual design, usability, and human-computer interaction. The goal of UX design in business is to improve customer satisfaction and loyalty through the utility, ease of use, and pleasure provided in the interaction with a product. UX design is the way of designing products that are highly useful, easy to use, and delightful to interact with. UX is all about increasing the experience that people have while introducing with your product and finding the value in what you provide. UX design is the process used to determine what the experience will be like when a user interacts with your product. UX is the experience that a user has while interacting with your product, then UX Design is, the process by which we determine what that experience will be.
The UX of a website has a direct influence on the triumph of a website.  If your site has a lot of user errors, then that would have a detrimental effect on the experience the user that will have a negative impact on the conversion rates of the website and that would bring the profit of your business down. Therefore, if you want your website to succeed, then you must design the UX in a smarter way so that you minimize user errors. Now, you might have a website designer to do the task.
There are a few websites that try to be unique and they change the old design pattern of your Website. For example, some might keep the menu buttons at the bottom of the page. These experiments might sound exciting but in reality but they confuse the user mostly. If the user doesn't see the menu buttons at a place where they expect to see them, then they would get confused. Therefore, you must follow different design patterns.
A different design pattern is mostly used for the same process. Such as for using menus, you have got the option of putting the buttons at the top or you can also use the hamburger menu. What you can do is, choose one from existing design patterns but don't try to do something unique. There are other areas of the website where you can explore your creativity.
Coming on to UX Design, what are Affordances? Affordances are just small indications that indicates the user that how they can use certain elements on their websites. As such, when you want users to fill in an online form, you must indicate that they have to fill in each and every box. Affordances can also be of many types. Some of the commonly used affordances are-
Physical Affordance
Pattern Affordance
Language Affordance
Symbols or Icon Affordance
You must take the help of a professional designer who you think can help you to design the UX in a much better way. Most website owners don't give much thought to hiring a dedicated UX designer, thinking that a Web development company in Kolkata is capable of dealing with it. This attitude could only spell doom for your website. Now, hiring a good UX Designer doesn't mean that you have to spend a good amount of money. You can take the help of one of the Best Web Development Company in Kolkata, Intlum as this company has a great deal of expertise in UX design apart from having a superior level of skill in website design and development.
Web Design Company in Kolkata is one of the major IT hubs in India that serve a global clientele. So, taking the help of the top Web Design Company in Kolkata is a smart option to choose. Take the help of the experts and design the most amazing website for your business.
A great user experience doesn't mean intuitive user flows, it actually means delivering the right information, in the right place, at the right time. Whereas, great UX means great content.
Here are the six simple ways you must know to improve the UX strategy for your Website:
Check your site speed
The speed of your site is one of the most important elements for improving the user experience on your site. In today's modern era website visitors expect fast results and they just can't wait for your website to load, so you need to make sure your site loads quickly without taking much time.
Be responsive and mobile-friendly
Users access your website not only on a desktop but also on their smart phones and tablets, so it's very important for your design to load properly into the different sized screens that people use.
Clear navigation
The navigation on your website is one of the best way to guide your website visitors to your top visited pages. The navigation headings must use language that is easily understandable, especially for the new visitor to your website.
Use a white space
The user must focus only on one thing at a time that is, on a landing page of your website. Creating more and more room for white space helps the user focus on that one thing, so they are more inclined to be engaged with that piece of content.
Be consistent
Being consistent overall into your website helps your visitors be able to easily recognize your brand or website. You can be more consistent throughout your website by using the color of your brand, writing in the same manner, using the same fonts, and having a similar style and design throughout your website.
Ask minimal information
When you're asking for information from the users to sign up for your email, you must ask for the least amount of information. Most sites now only ask for your first name and email address, which is perfect. Once you start asking for more and more information than the chances of someone else filling out your form goes down slowly and slowly.
Thus, you must follow the following above mentioned steps to design the UX of your website in a smarter as well as an easier way.