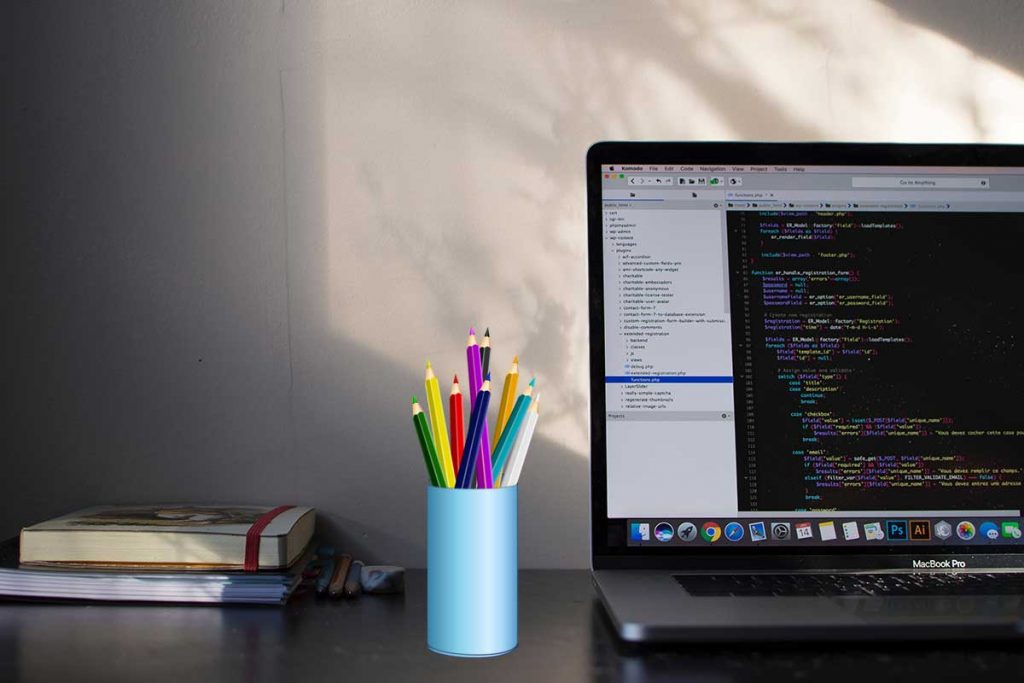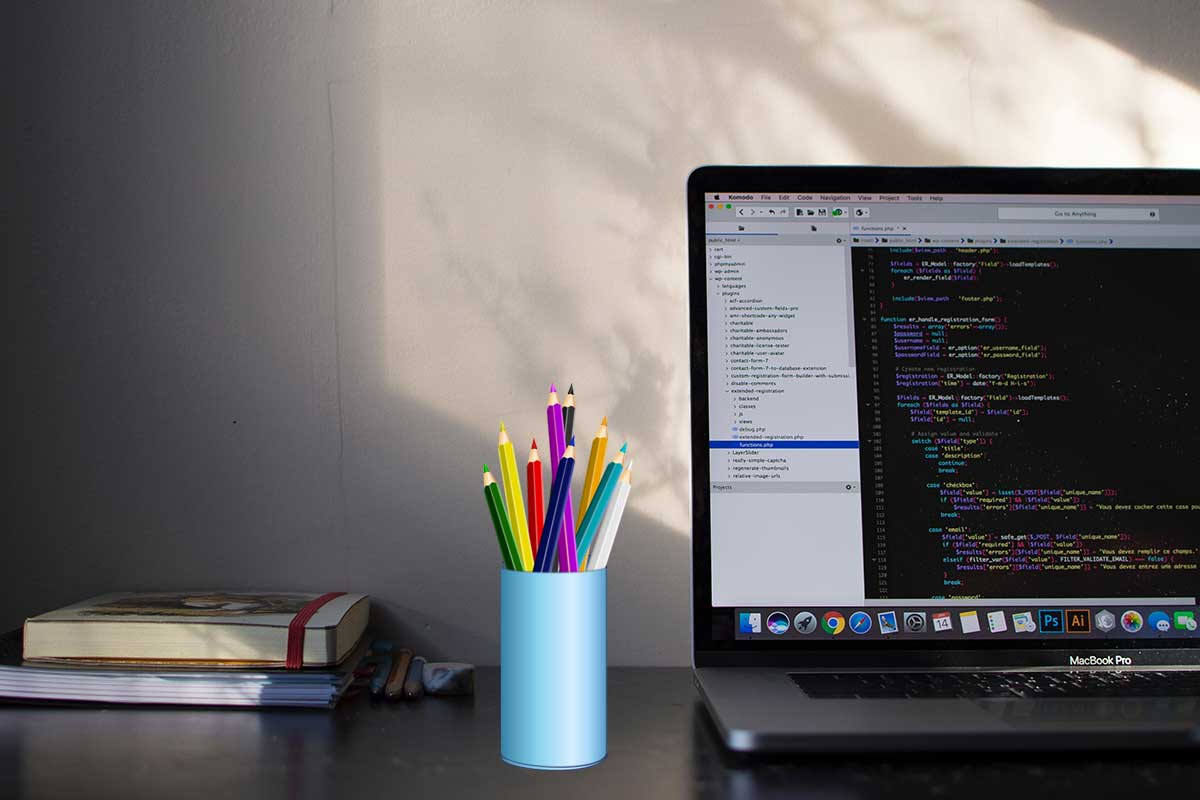 Websites have become a critical part of our daily lives. For many individuals, websites are as omnipresent as their televisions or smartphones and in most of the cases, televisions and smartphones are hugely used to access the internet. With so much of attention now being paid to the websites, it's not a surprise that people are seriously considering the web industry as a career-making option. So, if you're also going through the concern – how to become a web designer, here's the solution written in our article.
As we have conducted a survey of the individuals seeking a job in the web industry, we have found out that many of them want to begin their career as a web designer but the matter can turn out to be really puzzling for them to recognize where exactly to begin if they want to make a name for themselves.
How to Become a Web Designer – Everything between Beginning and Advance
Factually, there's a lot to learn in the realm of web design. There is a set of skills quite commonly found in the web designers which is as follows:
Graphics
Design skills
HTML
Layout skills
Content creation
Programming language (one language or multiple)
Administration
Digital marketing and search engine
Accessibility for users with disabilities
Regardless of what you choose as your career path, quite certainly, there is more to learn and grow in your skill sets concerned with the particular path of your choice. Have you ever given a thought how to go ahead with your career path? Fortunately, there's not a single path left for every individual which denotes that you would surely have a saying in your career path selection in web design. Whether you are designing layouts and writing HTML for years or brainstorming for days to create a unique piece of content, your plan should include how to grow and become successful in the area of your expertise.
HTML and CSS
Since we are focusing on web design part, here is where you would start your journey as a web designer.
The very beginning of HTML resources covers the basics of HTML and developing a web page. On the other hand, the look and feel of a web page and the cascading style sheet are covered by CSS. The very first thing you need to have an understanding with is the basics of where you begin. Once you earn the mastery in basics, you can move to the more advanced level of HTML, web design training and proficiencies.
Advanced HTML
If you are seeking for how to become a web designer, HTML is the first block of your concern. When it comes to advanced HTML, it includes more complicated page layouts along with CSS. The advanced CSS also denotes the responsiveness of a web page where a web page will fit in multi-device screen size and resolution. Then JavaScript would come to the scenario which will allow you to add more interactions and functionalities to your web pages.
Now, when you earn an expertise in the basic and advanced HTML, you have gained a lot of skills you would need to move into web development world. But there will be thorns to reach the rose at this point in time. After achieving the mastery of basics and advanced HTML, you would likely have a will to choose design or programming as your career path.
While it's possible to do both, most of the web professional have a preference to focus more on one or the other. So, you can either choose to be working on the design part which covers the visual effect of your website or you can grow yourself to be the lifeline that stays in the back and brings the imaginations and ideas to life with proper programming.
Professional Web Designers
The primary focus or job role of the web designers is to work on the look and feel of each and every page of a website. Most of the web designers can be found working either for the design firms or for a single company as an internal resource. Some designers also choose to go alone and deal directly with the clients as contractors. While direct dealing may offer them better remuneration, this adds two further requirements in their skill sets and those are: understanding the contract and client dealing.
Professional Web Programmers or Coders
Web programmers or coders are the unseen heroes who bring the visions in life and work on the unseen part of the web called backend. A few integral elements such as Scrips, CGI, and programs make it possible for the websites to work with advanced functions like shopping cart and databases. Occasionally, it has also been noticed that the web programmers are taking care of the servers and keeping them up and running. However, most of the companies appoint dedicated employees (internal or external) for handling the server infrastructure.
Implementation and management of Content Management Systems and eCommerce portals are often seen to be executed by web programmers. On the other hand, sometimes the security of a web page or website.
Often web designers grab all the limelight and web programmers seem to be less glamorous than the designers. But if you know the in-trend language, your job as a web programmer can also be lucrative! So, this is something that can satisfy your concern – how to become a web developer.
Know Where You Are
Knowing your current place in the learning should be provided with the highest priority but often it is ignored which leads the designers and developers to a 'don't have any idea' situation. Knowing your learning stage will let you recognize what resources you want in terms of growing and learning.
Always remember that learning is a never-ending process. Thus, wherever you are in your web career, the scope for learning and growth will constantly be there if you want to become a web designer or a developer. And we are not talking about just how to become a web designer, rather a successful web professional in this ever-changing web industry. So, buckle up!