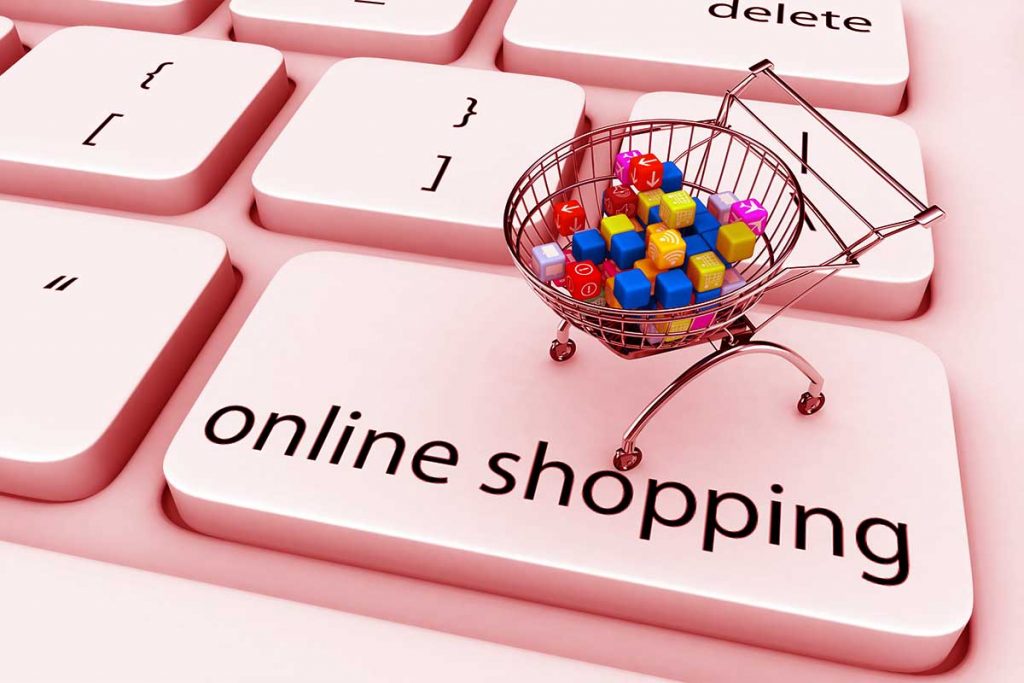 Gone are those days when we used to take a tour of the market to purchase any goods. The internet and digital media have catered us the leverage to shop laying on our bed or couch back in the home. Those who are shopping maniac yet lazy enough to go out, online shopping comes as the biggest blessing in their life. Considering the immense popularity of the online shopping, various web design companies have come forward to create the eCommerce website for companies who want to sell online. This article covers the topmost eCommerce website features which will bring the most number of eyeballs and shoppers to your website.
With so much of popularity, maintaining the website in the correct way has become immensely vital and prudent at the same time. The website maintenance should be focused on the best tools and features. Your online shopping site should be easily comprehensible and navigable by each of your users who may not be familiar with the websites. With a plethora of eCommerce sites, below are the features in the trend that you have to incorporate into your eCommerce website in order to taste the success.
Top eCommerce Website Features to Embed in 2018
Every website is unique in its own way, goal, and audience. Thus, the features of the sites are ought to be different from one another. However, the ever-changing trends never let anyone settle down. Thus, you have to be adaptive enough to apply the latest features in your eCommerce website. Adding the latest features of eCommerce site will help you get hold of the online shoppers and conversion. So, let's check out.
Good Domain Name
Technically or non-technically, the domain name is the first thing which will be highlighted in front of your potential consumers. It grabs the customers' attention and provides your business the best online identity. When you are opting for an eCommerce website, the first thing that should come to your mind is a good domain name that fits your business. Saying good domain name, we mean user-friendliness, uniqueness, readability, comprehension, and creativity at the same place.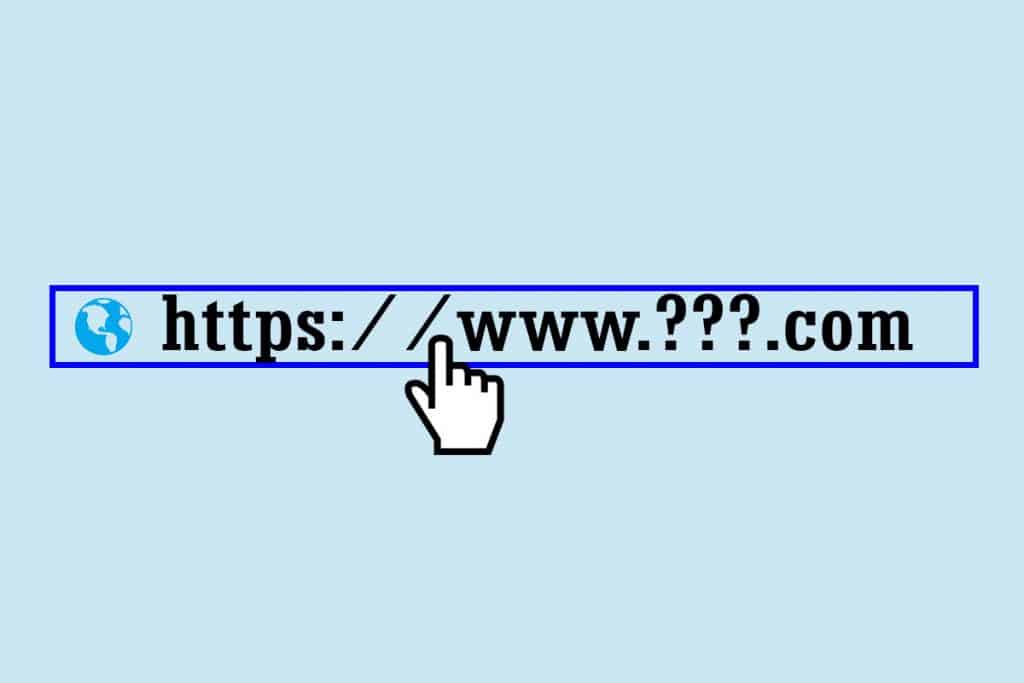 Make a nice plan with your domain name so that your business is represented effortlessly. Now, if you are satisfied with your selected domain name, search if it is available and book the available domain name with the preferred extension from a trusted website. A suitable domain name is one of the vital eCommerce website features in 2018.
Security
Hackers are always ready to hack your website's crucial and delicate information if they find the slightest security breach. When it comes to eCommerce sites, the online transactions and client information are those things that catch hackers' attention almost instantaneously. That directs us to include strong security features on the eCommerce sites which would certainly help you get rid of cybercriminals and all the data breaches.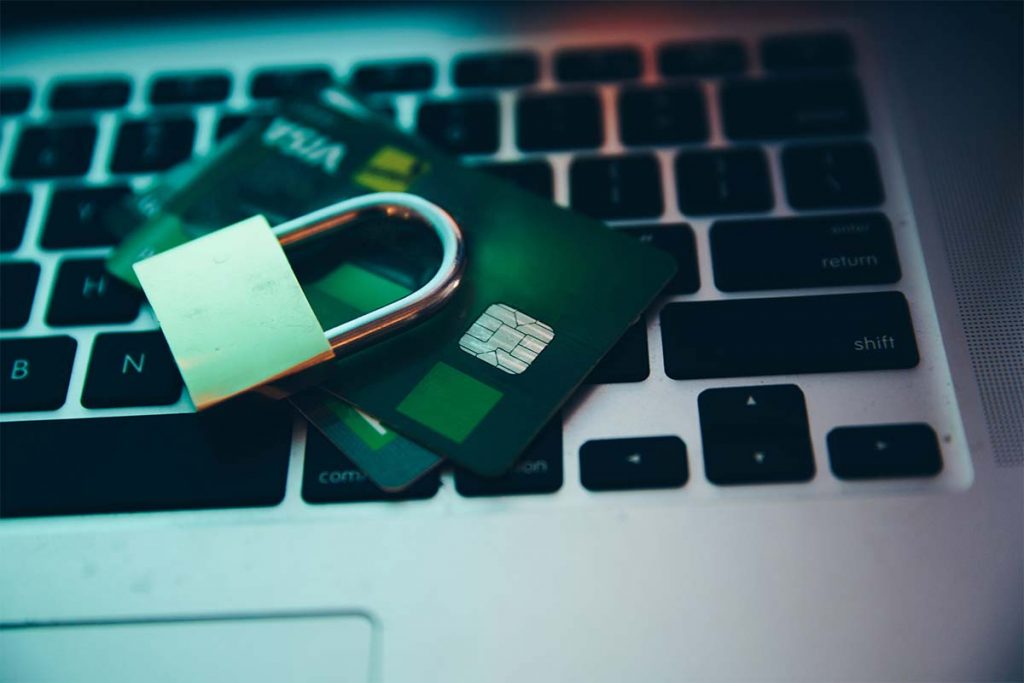 Considering that eCommerce is a profitable target for the hackers and scammers, ensure the full safety of your site by availing malware removal tools, SSL certificates, security software, privacy links, antivirus, and much more. SSL certificate is considered to be providing the best security against the hackers as well as it offers a two-factor authentication that will secure your data further. After you avail an SSL certificate for your website, your website URL will be modified from HTTP to HTTPS along with a green secure button at the left of the address bar.
Mobile-Friendly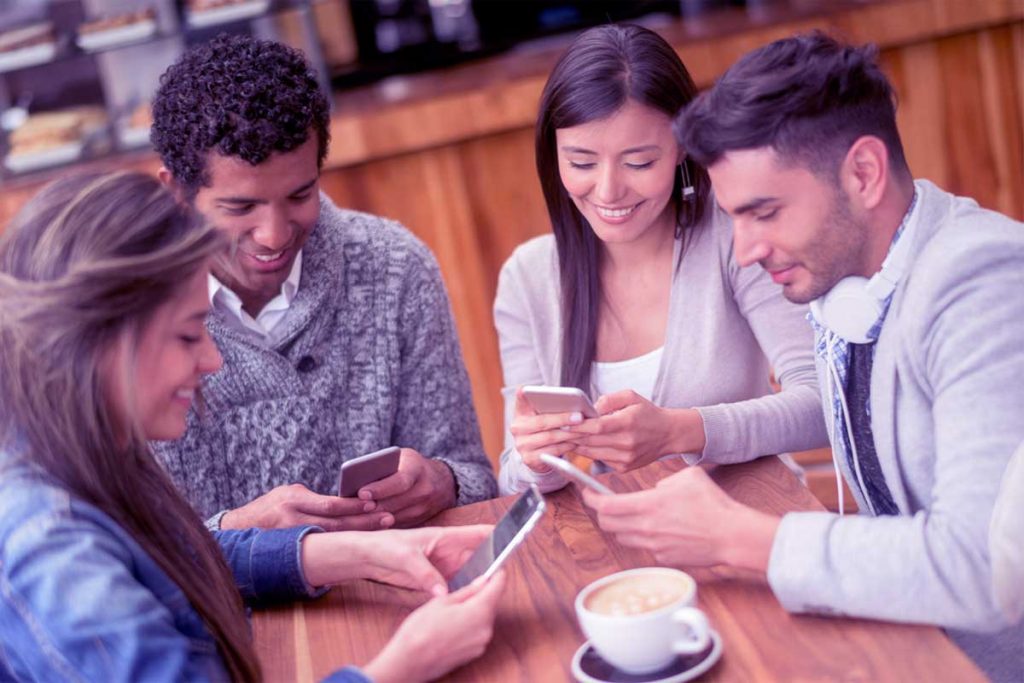 Mobile friendliness is one of the most important eCommerce website features. Along with Google's announcement that the mobile-friendly and responsive websites will be preferred and given importance by them, making your website mobile-friendly has become a necessity rather than an option. In order to dodge the unpleasant SEO consequences or imbalanced search ranking, you ought to have a proper eCommerce website which would be easily compatible with the mobiles and small-screen devices without any trouble while loading. Create a good responsive website with the proper element and content which is user-friendly and intuitive at the same time and can be effectively visualized from any device.
Advanced Payment Options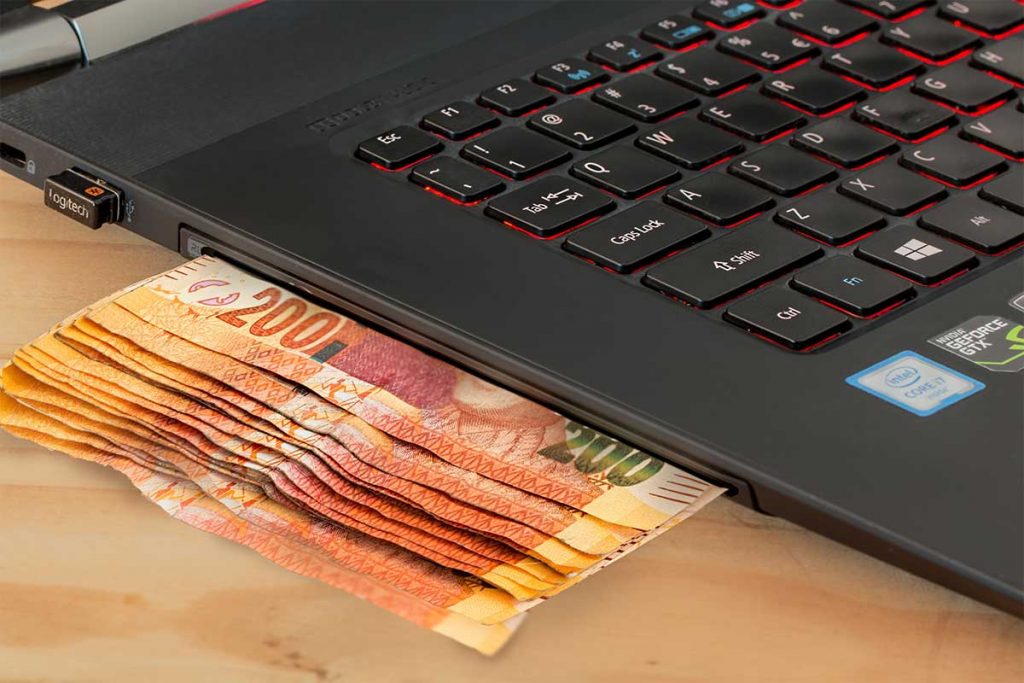 Payment options are something that come mandatorily with the eCommerce websites. You need to fill up forms and enter details before making a purchase in an eCommerce website. Payment Gateways such as PayPal and CCAvenue are doing a great job by providing the cutting-edge and state-of-the-art payment features to their clients. The advanced and secure payment gateway options make the users of the online store feel utmost safe in terms of payment and product purchase. Once you incorporate the secure payment options on your website, the thousands of online shoppers will feel safe with you. And always remember that safety matters the most to them.
Properly Built Return Policy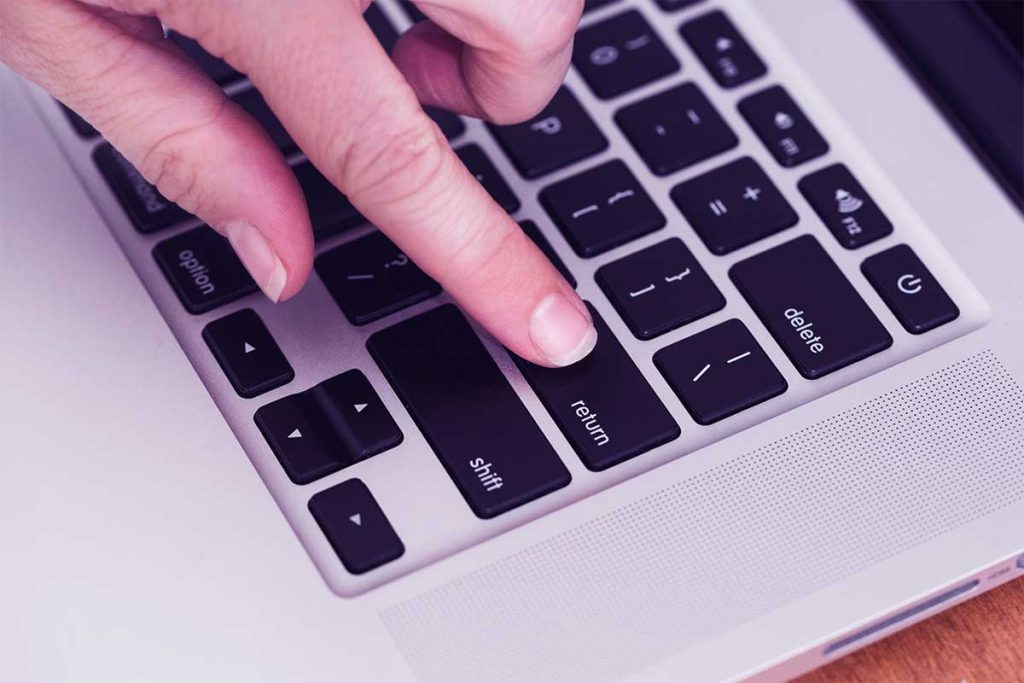 When you are dealing with online shopping and selling your products, you must know about the return policies. Basically, return policies are an integral part of online shopping with their huge popularity and application among the online shoppers. The return policy is something that helps your website build trust among its audience and give them the confidence to choose your online store over others. We are labeling return policy as one of the most crucial eCommerce website features because it is the only way to make the unhappy customers happy by taking back their damaged products. Nothing is perfect and online shopping cannot be perfect in terms of choice and comfort. In that scenario, your return policy is the feature that will help them return a product and stick to your website in future.
SEO or Search Engine Optimization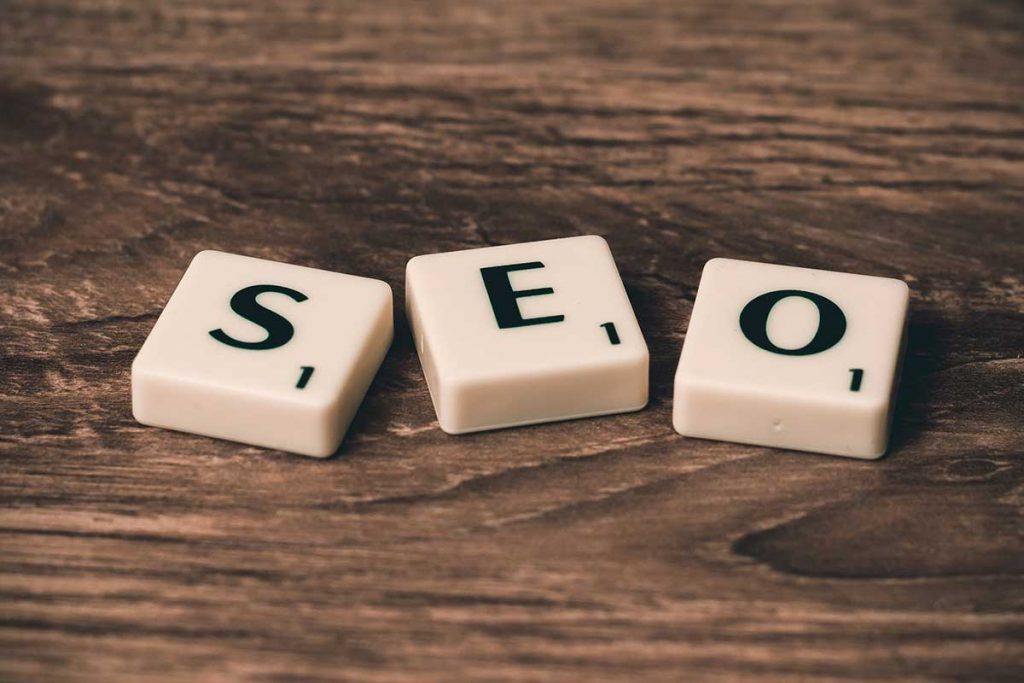 Even if you have the best eCommerce website in terms of design, functionality, intuitiveness, and scalability, all of these will be of no use if Google does not rank your site with the right keywords (the search terms that describe your business or website). It would not matter whether you have a polished set of features or aesthetically stunning website, you have to be visible to display your magnificence. If you focus on Search Engine Optimization (popularly called SEO), you will certainly get your hands on the lost traffic who did not find your website after a search. Thus, you will get more traffic with SEO and more conversion as a result. Therefore, hire a good SEO expert and bring your site to the top of clients' priority list.
Wishlist
Everybody has a wish and it's your responsibility, as the eCommerce website owner, to fulfill their wishes. When you embed a wishlist in your eCommerce site, your users will certainly feel privileged and special as they can shop whatever they want and save the liked ones in the wishlist for future purchase. The most amazing part is they can even share those saved items with their friends! So, the bottom line is you need to use the wishlist on your website and help your visitors and consumers bookmark their favorite items for the next shopping.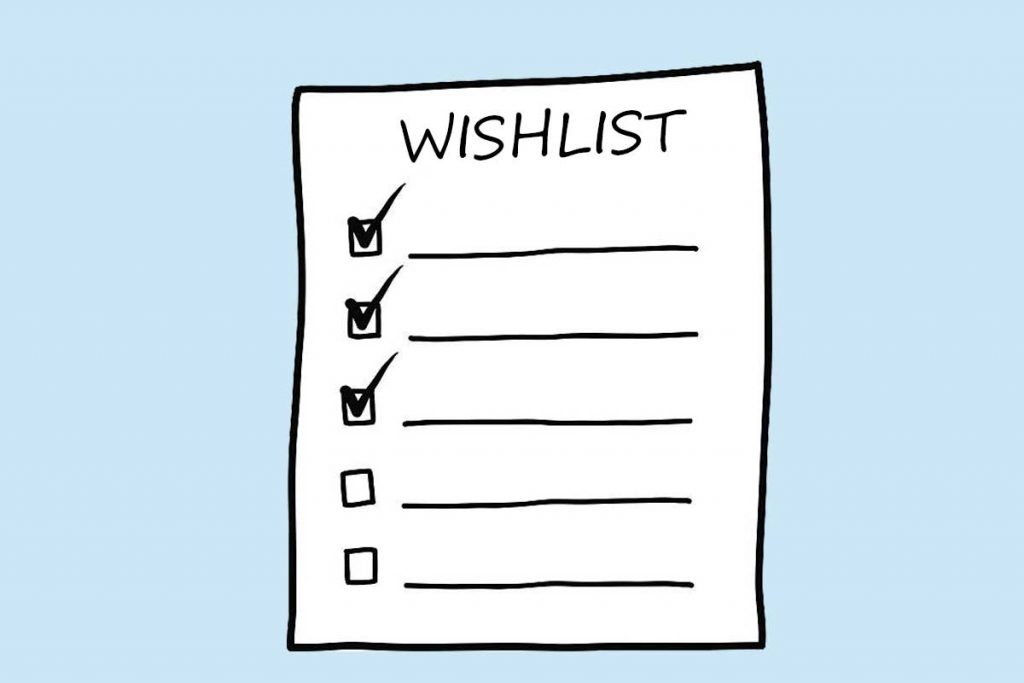 Through this feature of an eCommerce website, the probability of having a great hike in incoming clients and sales in future goes higher. You can reckon wishlist as a remarketing campaign for the eCommerce websites. All these benefits call for deeming wishlist as one of the best eCommerce features in 2018. Think about the inclining traffic of your site when your shoppers save products in the wishlist for the next shopping and sharing the list with friends and family. Thus, wishlist comes effortlessly when the topic revolves around the best eCommerce website features.
Special Offers
Special offers will always be special in terms of increasing the traffic, conversion, and sales on your eCommerce website. Practically speaking, the online shopping buffs love discounts, free items, and special offers just like any other shopper. So, you need to be very careful while fixing the price of a product. Think twice before uploading your product at a certain price! Make sure you are gaining profit and the price of the products and special offers along with them are lucrative enough to attract the visitors' eyeballs.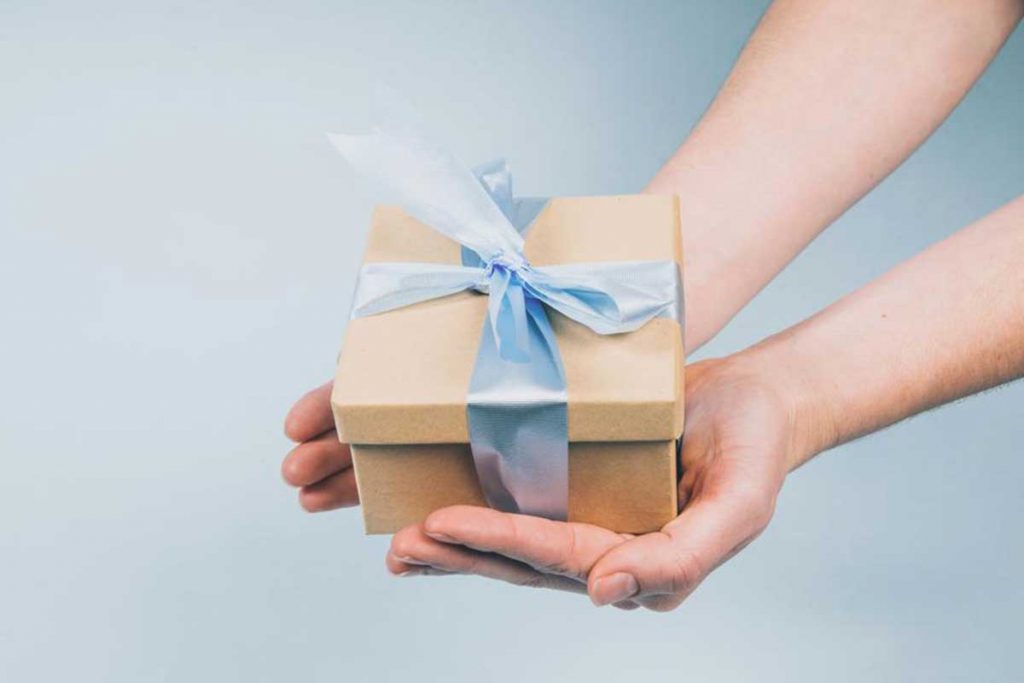 In order to alert your online visitors about the best deals and discounts, there are several marketing tricks which can be involved in your previous strategy. You can send emails, newsletters, texts and much more things to the consumers for letting them know about your offers. These special offers will surely encourage them to land on your site, make a purchase, and promote your business.
Final Thoughts
As you have seen above, all the eCommerce website features are incredibly useful and come handy when your online store needs the right boost. If you eye on a good revenue along with a good reputation, these features of eCommerce website have to be availed. So, we hope you will apply all of them and let us know how your site has improved.