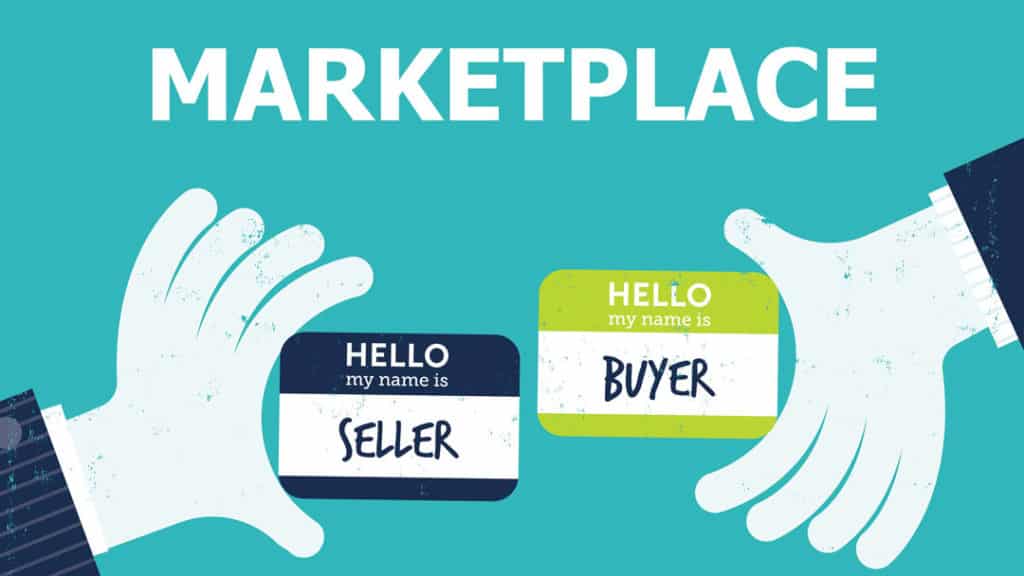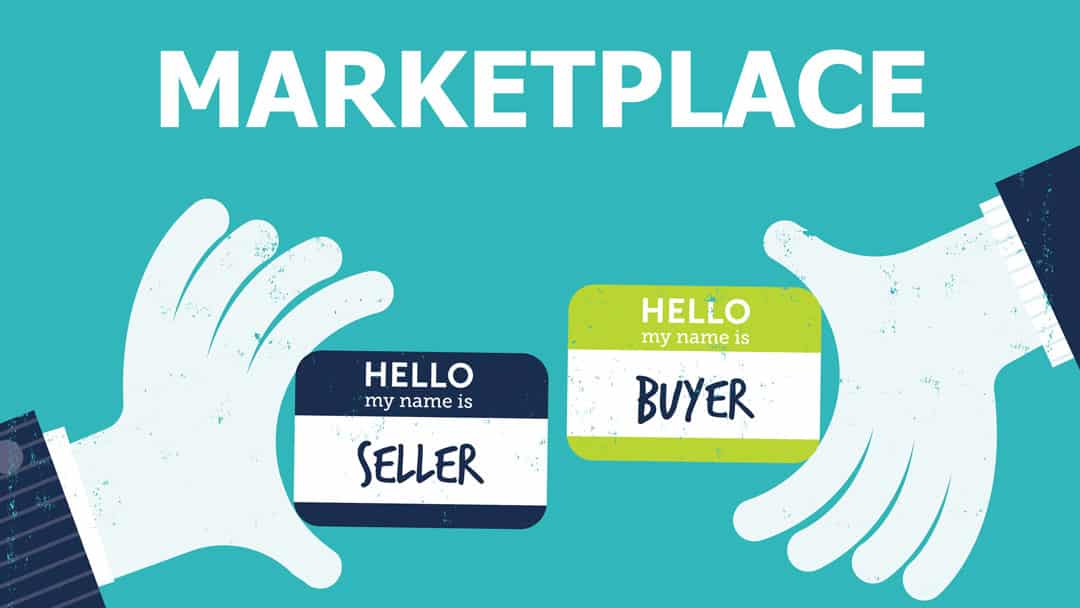 The online shops and e-commerce websites are using peer to peer or multi-vendor marketplaces and also getting millions in seed funding. But another side of this story is dark. There are a large number of online businesses that are failing over time compared to other business web startups. Many of these businesses are started with the great fan base but at last turns out to disaster.
Intlum technologies have witnessed the failure of such online business in the last decade and studied the reason behind it, thoroughly. We are a web design company and have clearly made a case study of these issues. Here, we are sharing some of the major reasons why these businesses are tending to failure and never make user base.
Before starting any online business, one should do proper strategy planning and make some smart decisions. We have enlisted the crucial points where these businesses fail to prove themselves.
Initial strategy making
Proper Business Model
Website Technicalities
Website Marketing
Other Issues
These points must be taken seriously in order to not repeat blunders on your business websites.
Initial Planning
One must do proper market research before launching their website because little knowledge about the customers can do more damage to your business. It happens because of the rush, when people get a new business idea they urge to launch that instantly and in this haste, they do not consider market research, competitor analysis and customer insights which is considered to be biggest ever mistake while making online businesses.
There is another major error that we have seen the business owner to make is not hiring the professional web designers to analyze the situation. You can hire e-commerce website design company to deal with the market research, customer analysis, and project insights.  Ignoring the suggestion and advice of these skilled professionals can cause a hazard to your business.
Business models
Getting started with new e-commerce website is simply different task from launching an online store. As one does not only need for customers to access product and services but also to build a huge base of service providers. This simply means that you will need to plan features and functionalities to lure merchants as well as customers. These functionalities can be obtained by hiring any professional website design company.
Another reason to the failure of any business is focusing on too broad aim. You must select a niche that suits you best before opt for your businesses. Some of the marketplaces fail because they don't start with a clear revenue model. Rushing to direct development phase before making these points clear with perfect revenue model is a recipe for marketplace disaster. And this is the fact why most of the established businesses fail to perform.
Website Technicalities
Many of the business website fails even after having a perfect business plan and revenue generation model. It is simply because to make your visitors impressed by your website or to get a recommendation you need your website to be designed beautifully. And believe me, this thing cannot be fulfilled until you hire a website professional for designing your website.
Building any online marketplace from scratch is quite a tough and sophisticated job so you should opt for Website Design Company in Kolkata to make impressive website solution. But along with this, it is also your job to make sure that they get user experience, conversion strategies, and SEO. The worse user experience can make your website failure.
Website Marketing:
Many of the entrepreneurs are so passionate about getting a perfect website that they probably get never. It is simply because they need a lot of money to create brand awareness and target audience to monitor initial response. And these things need capital investment.
There is another reason for the failure of these businesses that they do not scale the time. For any business, it is an important aspect to scale because it establishes the relationship between both the buyer and seller communities. So you should not expect too much money to get just after launching your business. These estimates can be obtained by utilizing and implementing the solutions suggested by any web development company in Kolkata.
In the last, some startups are resulted in failure even though they have utilized good ideas and that is because of marketing intellect. Marketing strategy is most important while opting for online business.
Other Issues
Along with all these points, there are several more reasons which cause failure of any business. One of the biggest reason is choosing wrong technical support for your marketplace. There are thousands of website designer companies in the country but there are only a few with great expertise to create UX functional, SEO optimized business solution with unique features. You can invite disaster just by selecting a wrong web design firm.
Final Words
All these points are needed to check thoroughly while you opt for starting your own online marketplace in order to be on safer side. Just by implementing all these steps you can make your business a brand. But before going for anything you must hire a responsive website development company for your online business as they are expert in making quality business websites.