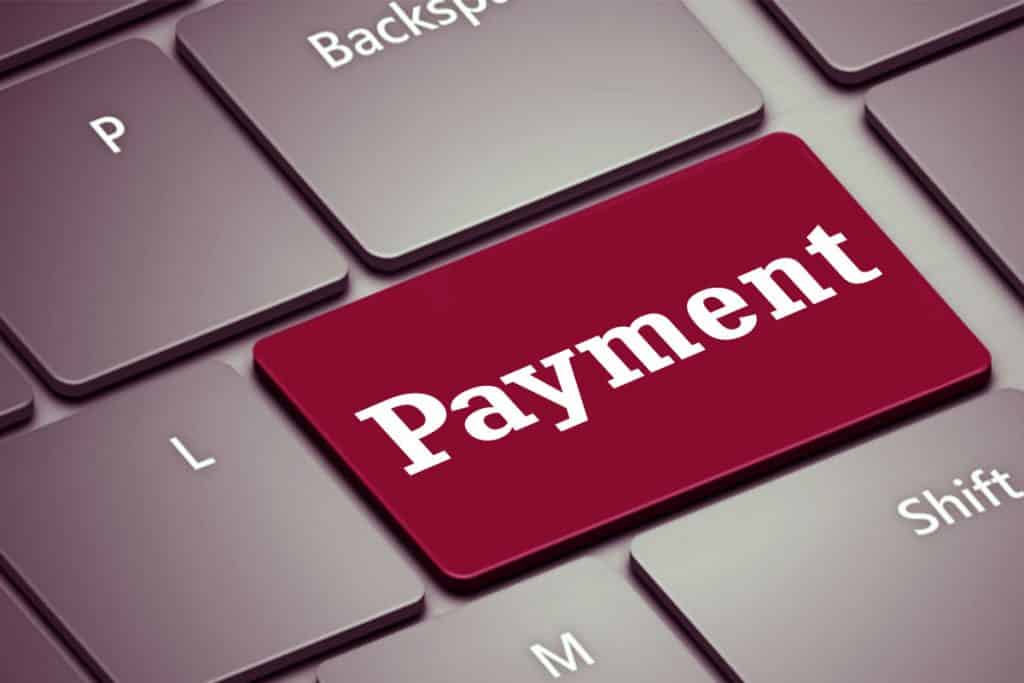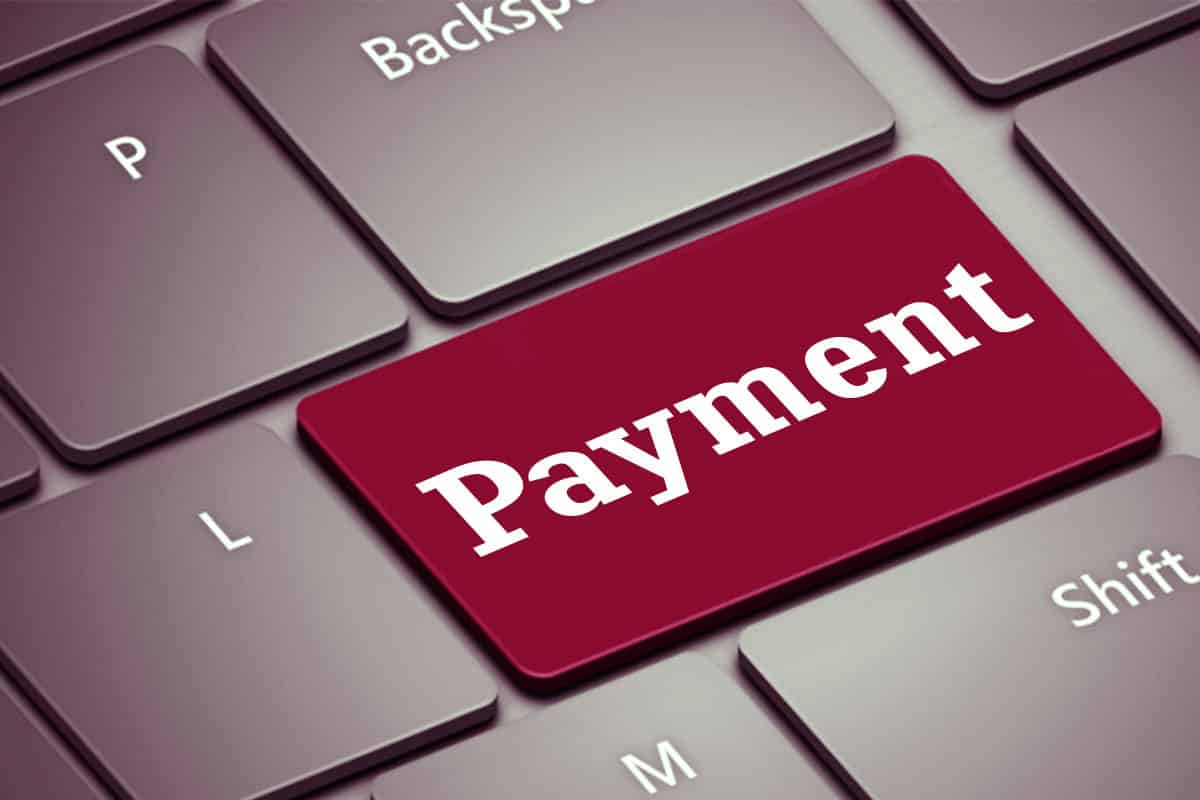 If you have a look at the current Indian economics and commerce, you will discover that an enormous number of small businesses and startups are emerging rapidly. All thanks go to the internet, technology, and eCommerce websites. The eCommerce websites allow you to trade online beyond your reach (nationally and even internationally). But every good thing always comes with a little hassle and glitch. This time, the glitch is payment gateway! Yes, entrepreneurs often find difficulties in online currency transfer. That's we will convey you the tips to choose the best payment gateway provider in India through this article.
Money making is the ultimate goal of each entrepreneur you'll find. On the other hand, transferring money with the foreign currencies or between two foreign bank accounts sometimes becomes tricky, time-consuming and a toxic job. This becomes really lethal for the businesses which have a fair amount of expenses to bear. Finding a profound payment gateway provider is just like discovering a hidden treasure which can show you the solution to this problem. So, follow the following tips to get your hands on the 5 best ways to pick the right payment gateway provider in India.
Tips to Choose the Best Payment Gateway Provider in India
Following are the best methods to select the best payment gateway provider for your eCommerce website. Make sure you are abiding by these techniques.
1. Transaction Fees
Any payment gateway you choose is certainly going to charge an amount for every transaction made via the gateway and some of them even ask for a setup fee. These charges may be considered nominal but these become a key consideration for the startups or new businesses when it comes to the down economy. Thus, it becomes immensely vital to find a payment gateway provider which charges less than the others with a reasonable price in order to save more from each transaction made on your eCommerce website. Moreover, you should also aim at the payment gateway provider that comes with no setup cost, monthly subscription charge, or any other needless fees.
2. Ease and Security
One of the most common reasons why customers turn back to your online store is the overly complex payment gateway that fails frequently and makes the clients wandering. If they feel it's too hard to make a purchase from your website, they will never show their faces on your site and rely on your competitors. They will just never come back and possibly may cancel the payment as well!
According to the market standard and experts, the most convenient and preferred payment technique is the one which lets the clients enter each and every payment detail into a simple form. However, it may not be the safest method you would like to avail. Thus, you, being an eCommerce website owner, need to locate a mutual point between security and ease of use. It won't be easy but is possible. This is why ease and security come second in our list of the tips to choose the best payment gateway provider in India.
3. Available Countries
This should be one of your primary considerations if you are aiming at the global market. There is no lack of payment gateway providers as you know, but you need to be cautious as all of them would not be fulfilling your needs. Some payment gateways are only available in India, some work in selected countries and some function all across the globe. Thus, you need to understand your business goal, its possibilities in future and have to be very careful while choosing the payment gateway provider.
If you want to do business in India, you may go with the gateways which serve only in India. However, if you want to expand your business in future and deal internationally, a secure payment gateway that can be used in multiple countries would be the best solution to you.
4. Mobile Optimization
Mobile optimization has been one of the most talked-about and vital topics in the past few years. Every website is getting mobile optimized in order to get hold of the huge customer base who use mobiles for any sort of activities. Now, quite naturally, payment gateways have to be mobile optimized for engaging the required eyeballs which would be missed if not taken the right step.
As experts say, those businesses who don't pay attention to the mobile-friendly payment will end up being left behind of their competitors. Therefore, you need to be cautious while choosing a payment gateway that provides the leverage of mobile payments. If possible, avail a gateway which offers one-touch payment! Considering the immense importance of mobile optimized payment, we have included it in our list of the tips to choose the best payment gateway provider in India.
5. Supported Cards for Payment
This is the last aspect of choosing the best payment gateway provider but not the least. When you are doing business digitally, you need to make your clients comfortable in making the payments online through their respective cards. While some of the payment gateway providers will accept a few major credit or debit cards, some will be flexible enough to provide you the opportunity to use almost any card.
Thus, you should always find the payment gateway provider which accepts all sorts of cards for the payment. Since you want to grab each and every prospective customer, leaving the least scope to increase your sales can turn out to be dangerous for your business. Even if you see there's a little higher fee involved in it, you should not take a step back because each of your clients matters.
Final Words
So, these are the top 5 tips to choose the best payment gateway provider in India. If you are opting for a new eCommerce store for your business, make sure you are not underestimating the payment gateways. Using the above tricks and tips, you'll be able to discover the best company which can satisfy your needs for accepting payments nationally or globally. Write us back with your experience after availing and applying these tips.