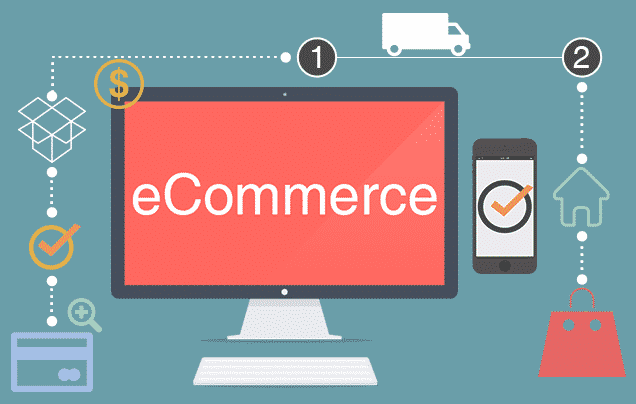 It is always said to think out of the box when it comes to showing creativity, but when we talk about Ecommerce store design experienced designers says , it's better to think within the box, there is not much need to play with the web design and core features, but just to keep it simple. In most of the cases, the design works should be done by the professionals, Like intlum a website design company in Kolkata who understands these situations well, so it's better to opt for them.
Here are some reasons why not to add creativity, but think about usability:
Website should not puzzle
e-commerce websites that try to bring out uniqueness through major designs, creativity and ignore basic design conventions struggle to engage visitors. As visitors do not wish to be puzzled. Always keep the designing simple for an E-commerce site. If you are looking to hire e-commerce company in Kolkata then you must check their simplicity and uniqueness in designs.
Not everyone possesses knowledge about the web.
It is good to know that we have youngsters as our buyers, brands need to understand that not everyone gets attracted towards unique designs, you can engage some but most of the buyers think of the quality of product and delivery.
Thus, it is not good to try to be unique only on the basis of creativity.
Buyers dislike changes
If we merge to different brands to make it one and prove that new one is better, healthier and cheaper, people will hate it .This is how buyers react they do not like changes and it will be the same when it comes to E-commerce sites. It will bring negative impact and users will start disliking it if they liked it earlier. Intlum Technology a website development company in Kolkata provide startup friendly design designs websites as per the demand and proper instructions of the buyers.
So it is better to think twice before making any changes to the design of your E-commerce store.
Trouble of many devices
Being too imaginative with website design brings out new challenges in today's age of technology. Therefore, you should either be highly creative with every device or be as simple as possible. Well, we must say for individual designers it might be a tough task, but most of the web designing companies in Kolkata like Intlum technologies offers a common design that works around all the different devices without any problems. So preferably they must be your choice.
Simplicity sells
Why top e-commerce brand website keep their websites simple ? As being an e-commerce site they know people come there to shop not to see the creativity of the website.Thus , the fist focus is on product description , its discovery, and experience. To bring out the best collection with great offers and generate sales.So why to risk your online sale when you can  achieve all with simplicity.
Verdict:
We never mean to say that you have to be boring with your e-commerce site. You can be imaginative without being creative. Keeping in mind certain points like most of the website designer in Kolkata, we prefer originality, when it comes to creating online stores, it is good when creativity comes along with usability and best design practices.