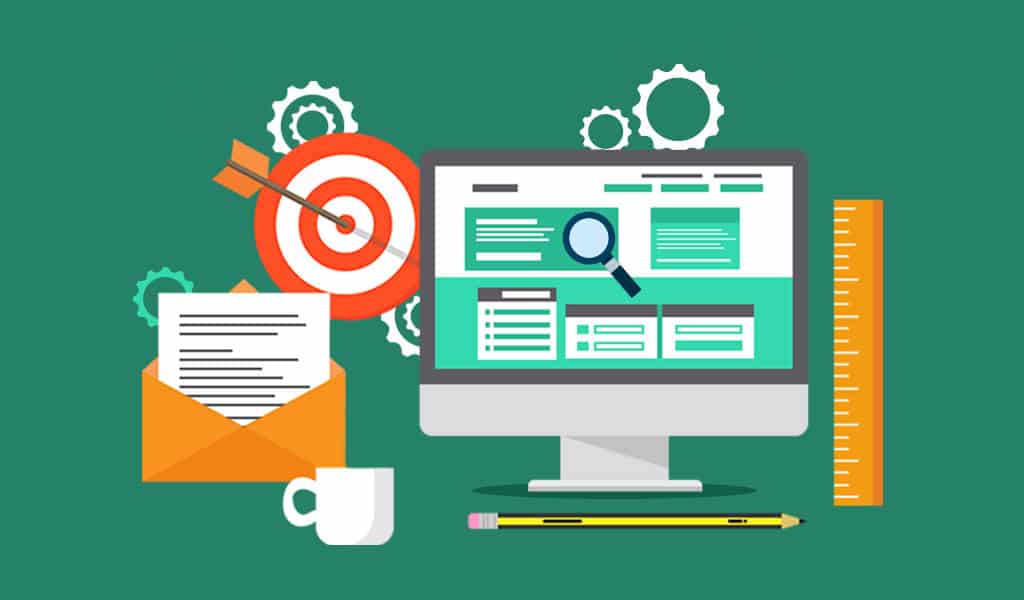 "Why waste money on auditing the site when I can jump to the main SEO part directly" – this is the gist of the statement we often hear from the other end of tons of our consultation calls. And we just wonder why they don't even want to get out of the shadow and see the light of the truth that SEO Audit is important!
It's like why spending money on body checkup when we can buy medicine! Do you get it? Unless you know what exactly the disease is, you won't find the right medication, and thereby you may go with the wrong treatment and put your health in danger!
Quite similarly, if you don't know what the actual flaws of your website are, all your investment in the search engine optimization process is going to the vein.
Conclusion: you are just wasting your money with nothing but guesswork by your side. And as they say, you cannot succeed with guesswork.
Needless to say, the importance of SEO audit cannot be denied. Think twice, think wise, and invest some money in the SEO audit first to save hundreds of bucks wasted.
But Wait! What is SEO Audit?
There are around 200 factors Google considers to evaluate a website to rank it for a specific set of search queries. They are called Ranking Signals. Some of them are a little more crucial than the others, but all of them cumulatively make your website rank. As you can assume, the slightest error in these signals can jeopardize your dream to beat competitions and rank higher.
SEO Audit is important for websites because auditing your site helps us, the search marketers, review all the 200 ranking signals and check whether your website has any issues in line with the signals. Using a number of high-end tools and years of expertise, we decide which parts of your site are healthy and which ones need attention and repair!
In simpler words, SEO audit is the process of website evaluation where marketers find out the issues that may hamper the SEO performance of your website.
Alright, you are happy and want to audit your website. That's great! But do you know what kind of SEO audit your website requires?
What are the Types of SEO Audit?
As per the current practice, four main types of SEO audits are done by experts. Take a look:
Technical Audit
To understand the technical issues of your website, we run this audit on your site. The importance of a technical SEO audit is undeniable. It helps us know whether there's any crawlability issue, meaning the problems that are restricting search engine bots to crawl through your website and content. For those who don't know, crawling is something like reading (for the bots). So, unless Google reads your website and content, it cannot understand whether your site is worth ranking.
Competitive Audit
The competitive audit gives you a clear picture of your competitors and their current positions (not only in terms of ranking but also in terms of the overall performance). This highly-important audit also helps you compare your SEO activities with theirs, which will surely be a cornerstone for a better understanding of the marketing tactics required for your SEO process.
Backlink and Content Audit
Both backlink and content are vital SEO ingredients, probably the most important two. That is the reason why backlink and content audit is one of the main types of SEO auditing. There are multiple ways of how a violation can happen due to wrongly done link building and content creation. We run our analysis and find out all the major and minor issues related to the backlink and content auditing like content duplication, malicious link building, and many many more.
Local SEO Audit
With local SEO audit, you get actionable insights on the local optimization of your website, including the local citations, listings, on-site and off-site activities along with the reviews and local search ranking. The local SEO audit is essential for those who have specific target areas for their businesses and want issues fixed associated with their websites' SEO aspects.
Alright! So, which one should you go for? That's the next big question!
And the answer is, it depends. If you are not an SEO expert, you won't understand which of the above audit types you really need. In such a case, going for an all-in-one SEO audit is the best option!
Consult Our SEO Experts and Audit Your Website Today!
We have explained all these to some of our clients, and they still weren't convinced! That's when we have explained to them every little importance of SEO Audit in detail.
We don't know whether you have understood why SEO audit is so damn important!
So, we are going to explain the benefits of SEO audit below.
Benefits and Importance of SEO Audit for Any Website
As we said, an SEO audit can save hundreds of your bucks spent on wrong SEO! But the monetary savings is not the benefit. Instead, it is the indicator that you will be able to do everything correctly with an informed decision. So, let's take a look at the benefits.
Finding SEO Flaws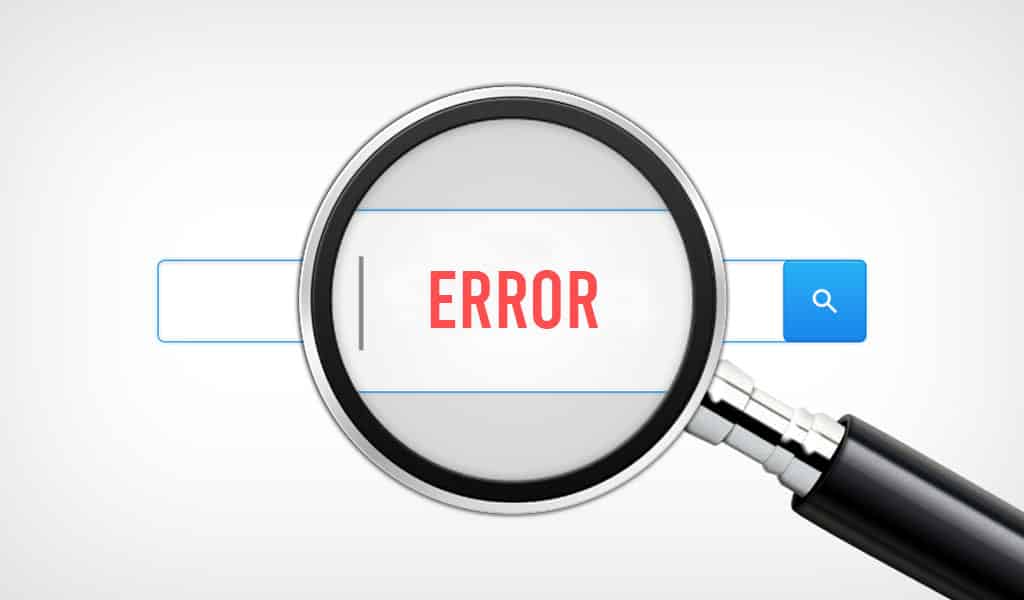 It is quite an obvious one but the most important one indeed. An SEO Audit helps you pinpoint a number of issues with your SEO, like meta tags, robot.txt, etc. Since SEO has gone more complex than ever with rapid ongoing algorithmic changes, once-correct SEO practice might have turned into a black hat strategy these days! That is the reason why SEO audit becomes important since it informs you of everything that is not incorrect in line with the current trends! And this is nothing but a sheer benefit of SEO Audit.
Measuring the Progress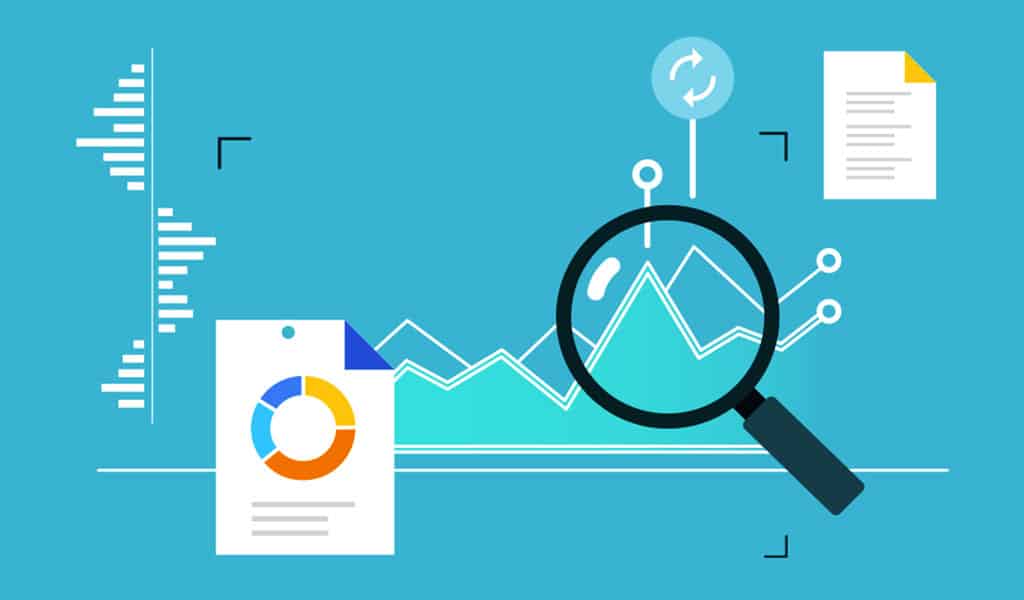 If you think finding flaws is the only thing that an SEO audit does, you cannot be more wrong! For any task, measuring progress is one of the most crucial aspects to stay on the right track. Therefore, with regular SEO auditing, you'd be able to see the metrics, and you can understand whether you are improving and where you need to put more effort compared to the others. Also, you can track your keyword rankings by auditing your website.
Knowing the Competition Better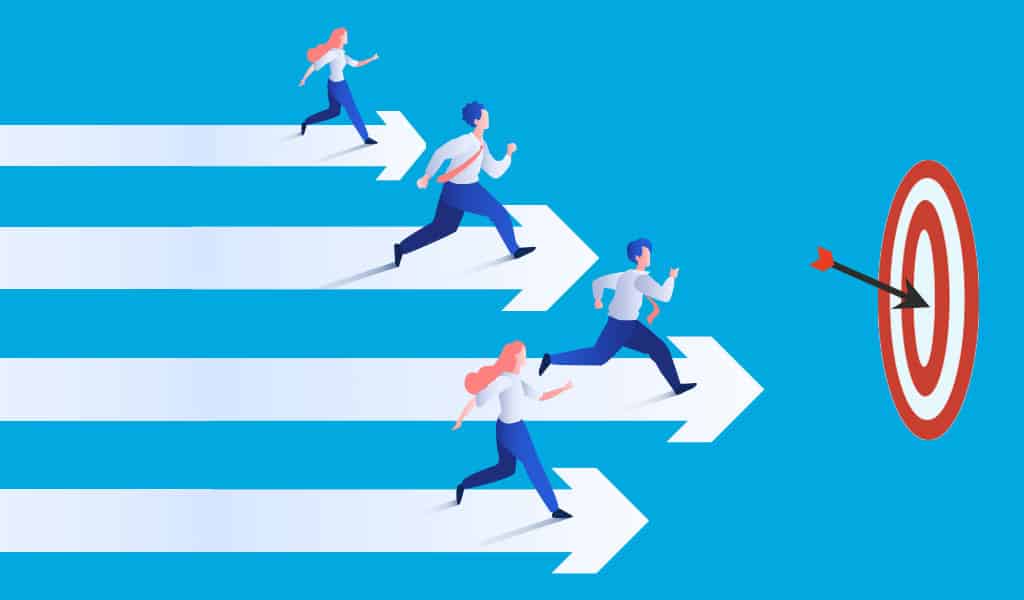 As we have mentioned earlier, the competitive audit is one of the major SEO audit types that needs no introduction. One of the hugest importance and benefits of SEO audit is the fact that a proper audit can show you all the data of your competitor so that you can understand what your top competitors are doing in terms of SEO. Whether it's link building, keyword selection, or mobile site optimization, the SEO audit reveals the strategy taken by your competitors. Now, it's up to you whether you are going to replicate their strategies or study them to make an even better one!
We, at Intlum, have provided SEO audit reports to a number of users who have applied for a free Audit report. And as per them, that SEO audit report has helped them in coming up with WAY MORE improved SEO strategies and results.
We don't want to brag, and that's why we are going to stay with these ten benefits of SEO Audit. These benefits cover everything in brief, and the smart ones would surely understand the importance of SEO audit.
But do I need to consult an SEO Agency? Aren't there any useful SEO Audit tools available online?
This is perhaps the question, roaming in your mind just like lots of our clients.
Well, we are here to clarify things, and to do so, we'll share five finest free and paid website SEO audit tools for you.
Use These 5 SEO Audit Tools (Free and Paid)
So, without wasting a single second, we'll quickly move to the tools for auditing your website's SEO performance.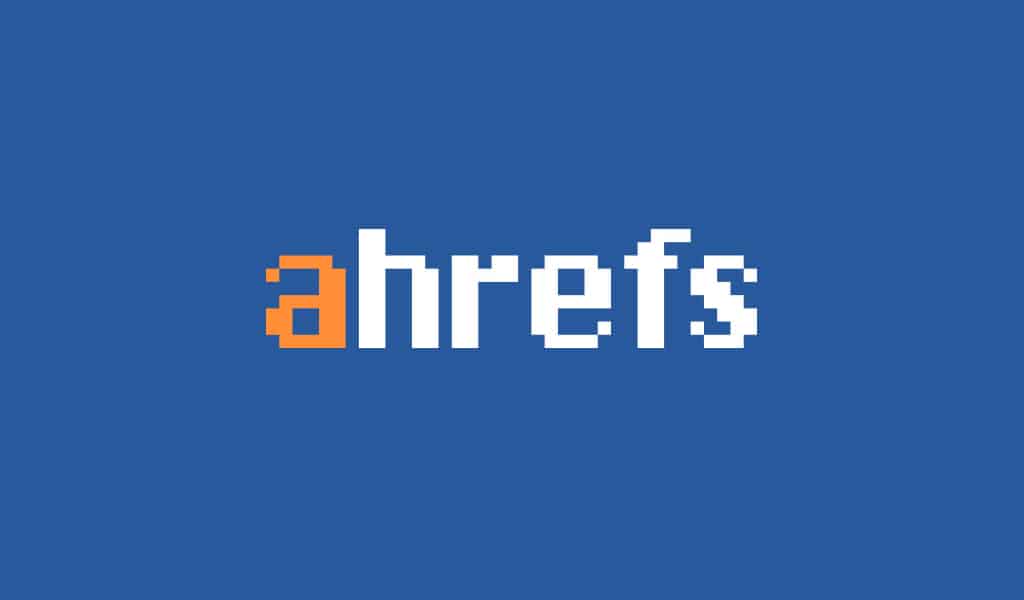 Ahrefs is simply an SEO lab! You can do keyword research, link analysis, competitor analysis, content research, and whatnot! Just like the other tools, a website audit is also an integral part of it. Ahrefs can detect 110+ technical issues from the very critical to minor ones. Whether it is broken links, JavaScript files, poor redirects, images, or entire CSS, the system detects everything that harms your website ranking and promptly shows you.
PREMIUM: $7 for 7-Day Trial. $99/Month.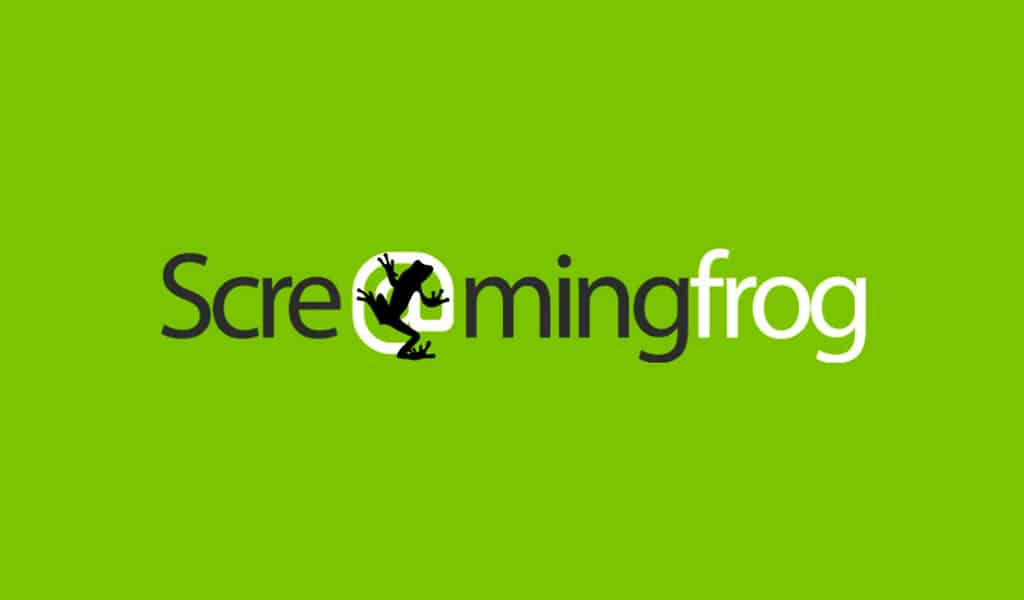 Okay, Screaming Frog is an SEO Audit tool that would serve those perfectly who want to check the entire website at once on the desktop! Despite not being an Audit tool initially, Screaming Frog is used by endless marketers because this crawling tool crawls all your webpages and fetches the SEO issues to you! This tool is going to provide you data, based on 30 parameters, ranging from outlinks, response time, meta description, security, anchor text, and many more!
FREEMIUM: Up to 500 Pages.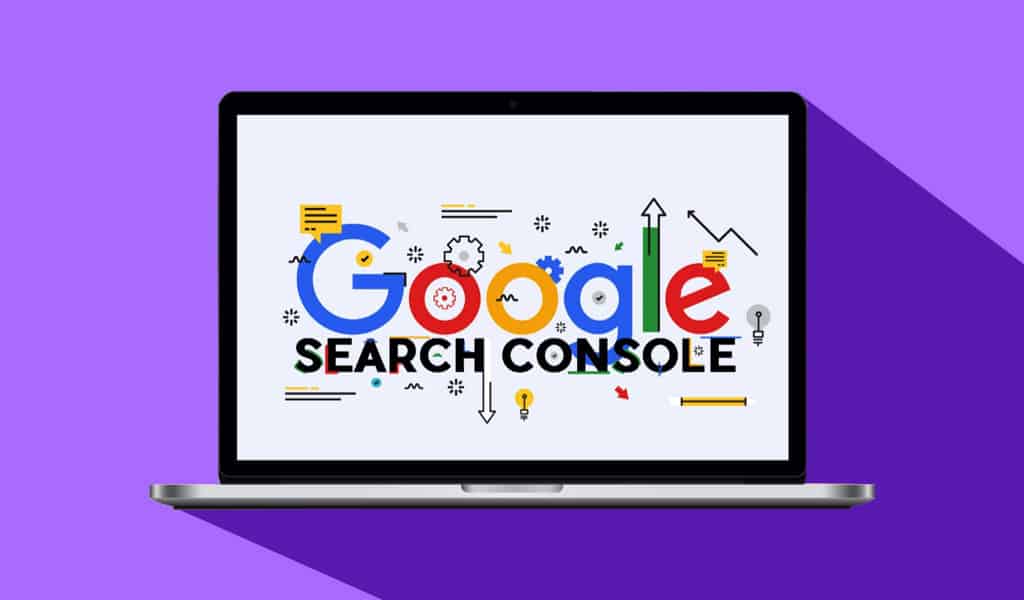 Previously known as Google Webmaster Tools, Google Search Console is one of the most viable options for SEO beginners to audit websites to find the issues that are hampering their SEO game. Free to use, this auditing tool gives you a summary of essential SEO aspects like broken links, indexing, page loading time, HTML markups, etc. The lack of a complete audit ability can be marked as a drawback for this tool! But if you are just starting out, nothing can be better than asking Google about the ranking issues on Google!
FREE.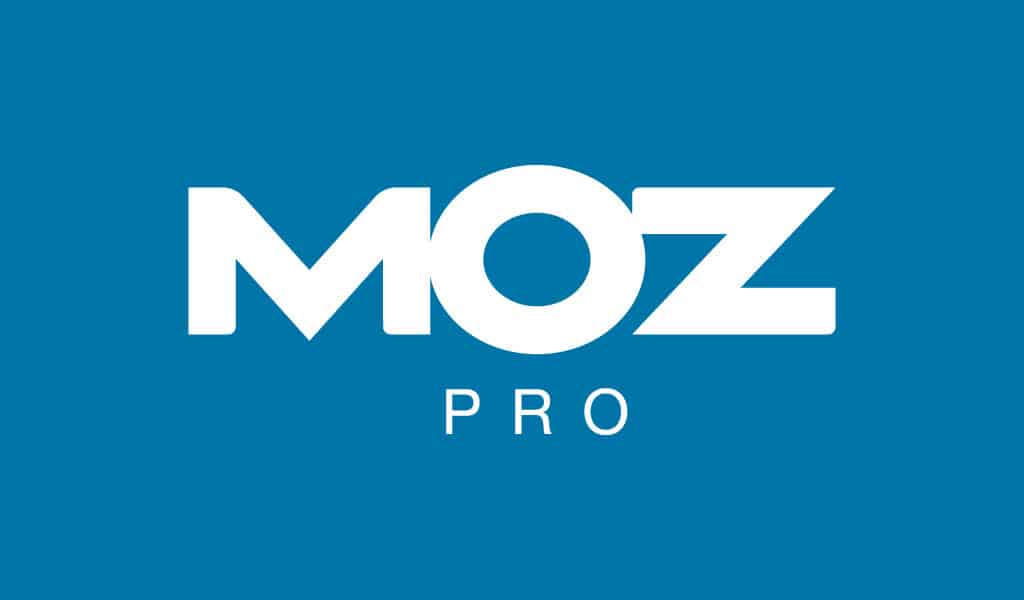 Moz is the one that coined the term, Domain Authority and Page Authority. A relatively known name in the world of SEO, Moz also helps you with your website's SEO Audit. Moz Pro subscription would enable you to access to the all-in-one SEO tool. In terms of auditing, Moz Pro is exceptional in providing the 'crawlability' errors like poor redirects, content duplication, etc. Moz Pro is undoubtedly a great help if you want to analyze your website from the SEO viewpoint.
FREEMIUM: 30-Day Free Trial and $99/Month Afterwards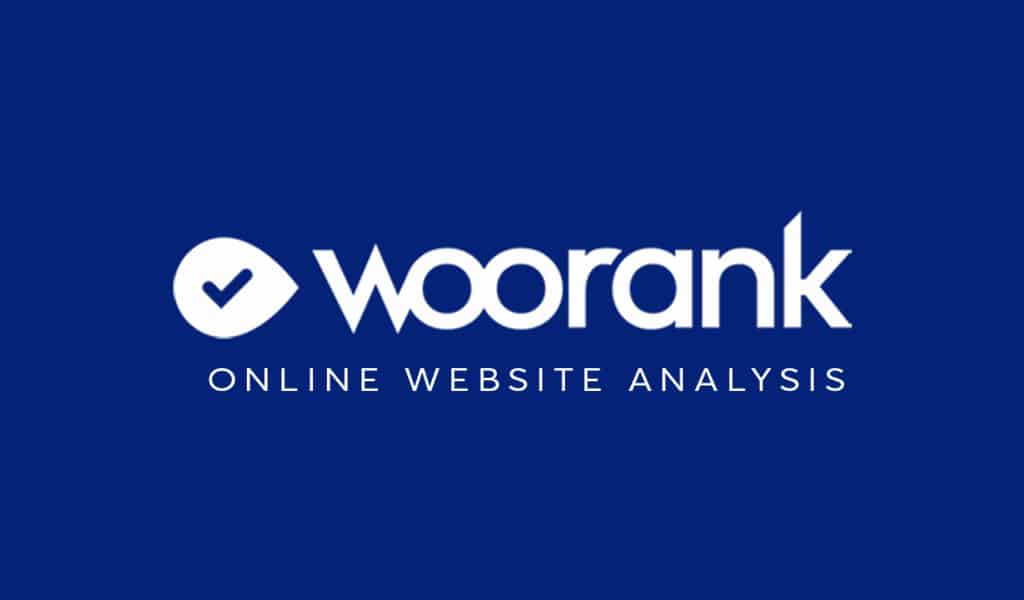 Another outstanding SEO Audit tool that provides the scope for improvement and optimization with an in-depth website analysis is Woorank. It takes a lot of factors into consideration, such as usability, social media, existing SEO activities, and more. In return, you get a detailed report from Woorank that consists of highly informative data like marketing checklist, technologies, local, mobile, etc. For anyone who wants to know about the SEO health of his/her website, Woorank is one of the inevitable SEO audit tools.
FREEMIUM: Free 14-Day Trial. $49/Month Afterwards.
These are the five topnotch website auditing tools you may use to evaluate your website's SEO aspect. However, we would not recommend relying on MACHINES.
Wait! What? Then why mention these tools?
Yes, we know, this question is perhaps popping in your mind. We have mentioned the tools because we want to be transparent, and we don't want to miss any information that can be of any use to you. But as one of the most reputed SEO firms in Kolkata, we'd also advise you to audit your website from an SEO expert personally.
Machines have improved. But humans have made them improved.
At Intlum, we have SEO experts working and reviewing your website's SEO audit. So, when the machine's accuracy merges with human intelligence, the result comes sweeter than ever!
If you want to use those tools for your website audit, that's totally cool.
But otherwise, CONTACT US FOR A FREE SEO AUDIT WITH EXPERT CONSULTATION. Because we feel you have already understood the importance of SEO audit.