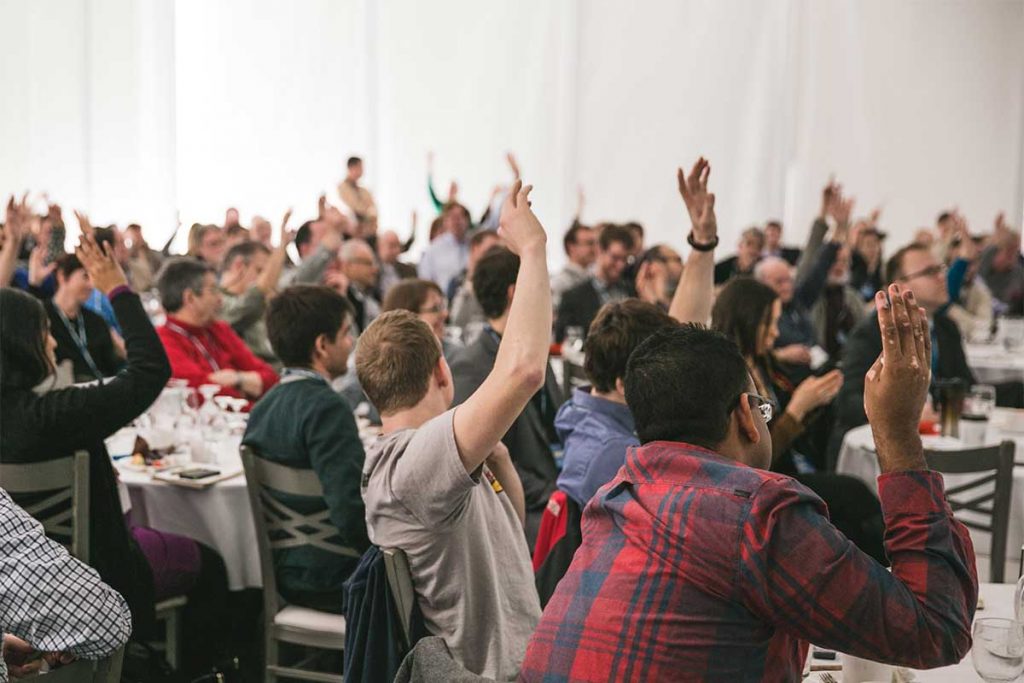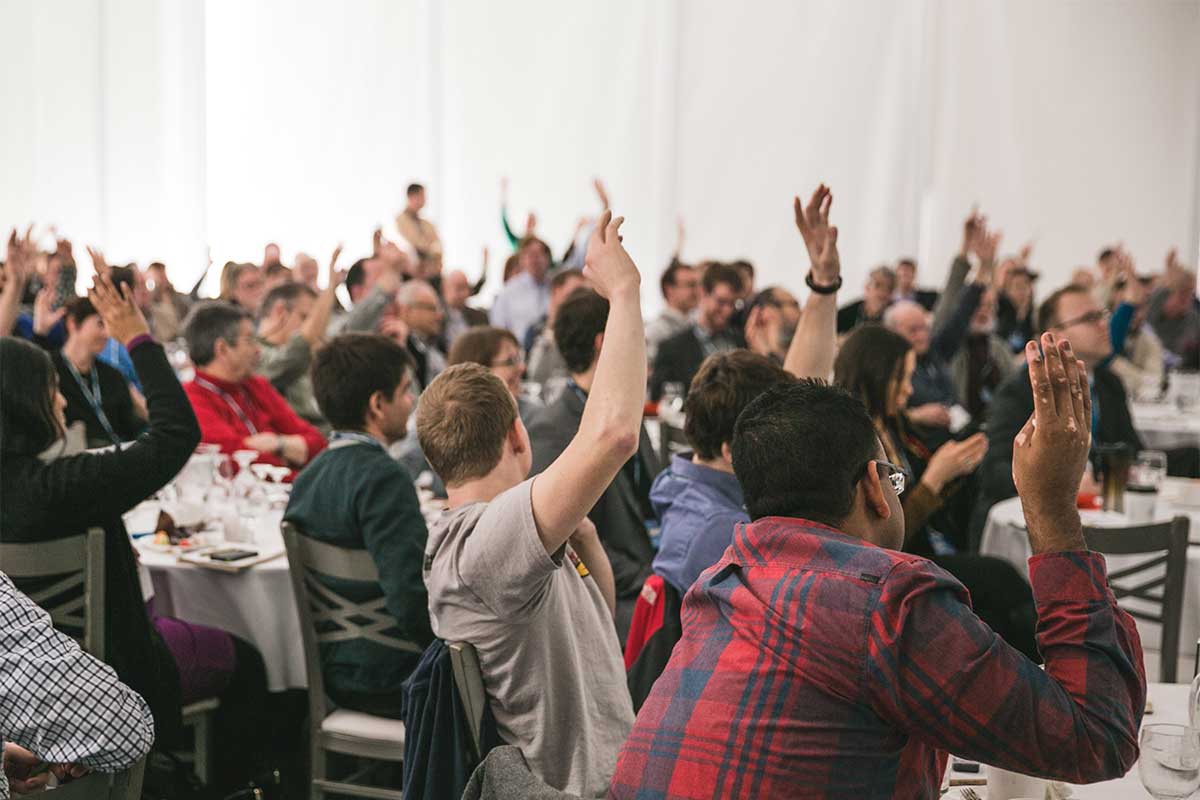 Web design and development is surely a glamorous industry to be in (or seems to be from outside). And if you are willing to pursue your career as a web designer, it seems more alluring and attractive. It may sound awesome but you need to prepare yourself to survive and adapt to the changes happen in the web design industry and make yourself comfortable in constant learning. This learning can be earned by reading new books about web design or by getting a web design course done. These are significant but attending a web design conference is something which can bring you a whole new world full of new people, new skills, lots of recognition, and practical knowledge. That's the very reason why we've decided to depict the reasons to attend web design conference.
It's a fact that web design conferences are not reasonable in terms of money. The cost of a ticket will depend on the type of the conference ranging anywhere from hundreds of dollars to over thousand. Despite the expense, if you successfully brag a ticket to a web design conference, the cost will be too less compared to the humongous benefits.
Reasons to Attend Web Design Conference
Here are the top reasons why you should attend a web design conference. Eventually, a web design conference can offer you a lot more than a web design guide or book in terms of practicality.
Education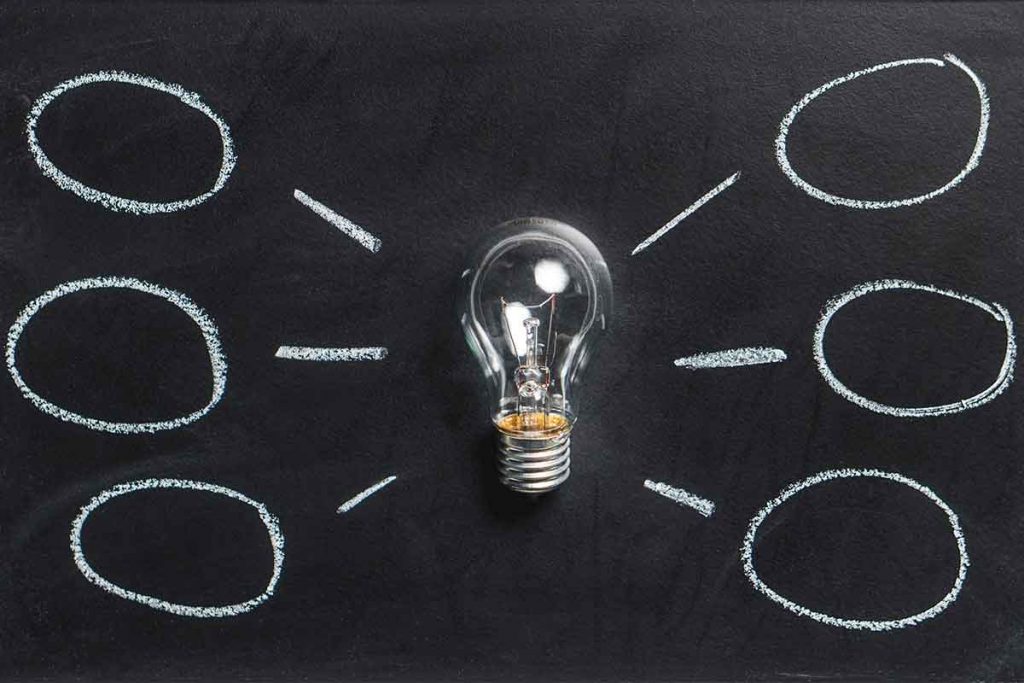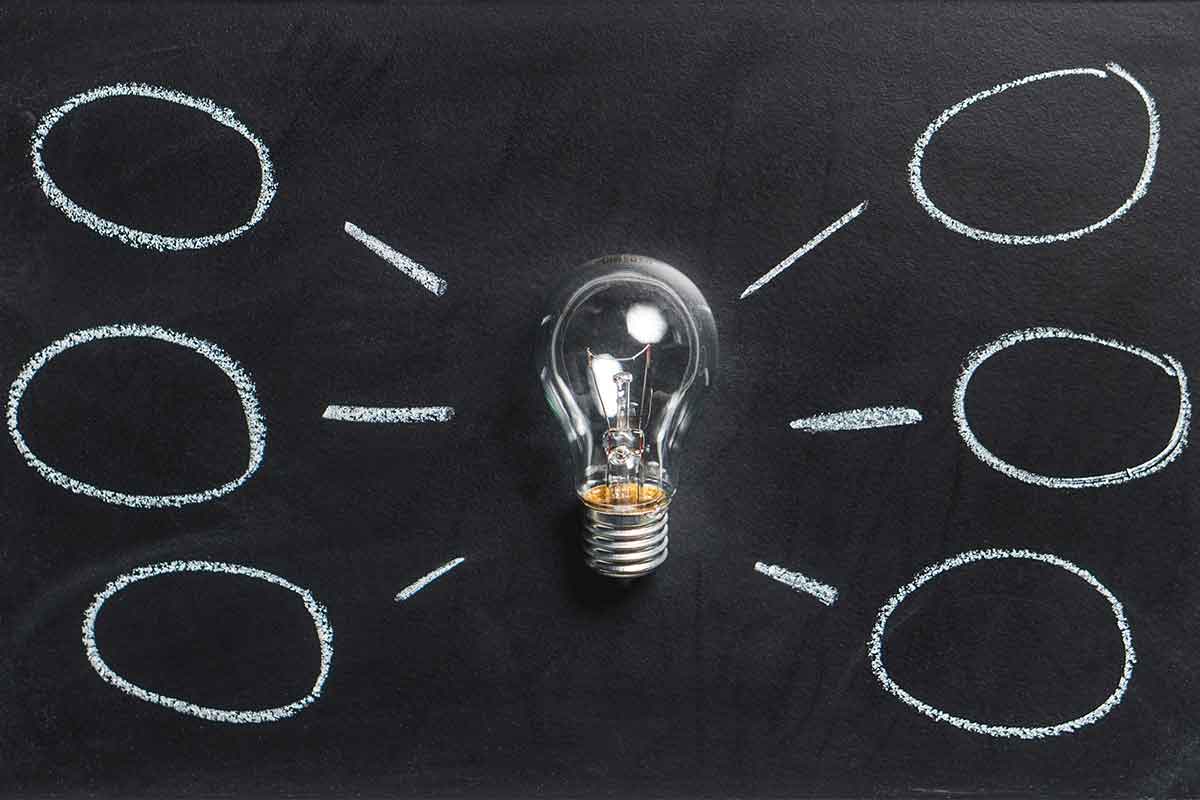 The educational aspect of a web design conference is probably the main reason why you should pay attention to buy a ticket for the event. The speakers and lecturers at the leading conferences are some of the individuals of web industry who are helping to outline the way of designing and development we are experiencing in today's websites. A web design conference avails you the golden opportunity to observe and get taught directly from them with new notions and techniques covered in their presentation.
If you want an example of learning and cultivating ideas through conferences, Responsive Web Design would be the perfect name to mention. The fundamental idea of responsive design: optimizing a website to fit in numerous screen size, was originally proposed at a web design conference by Ethan Marcotte. Today, responsive web design has changed the definition of web design upside down.
The information and concepts provided at a conference can be incredibly useful in coming up with new techniques and solution when it comes to web design. The presentation and discussion would not only offer you a fresh know-how of the state-of-the-art techniques but offer you the live examples which will certainly inspire you to implement those.
Inspiration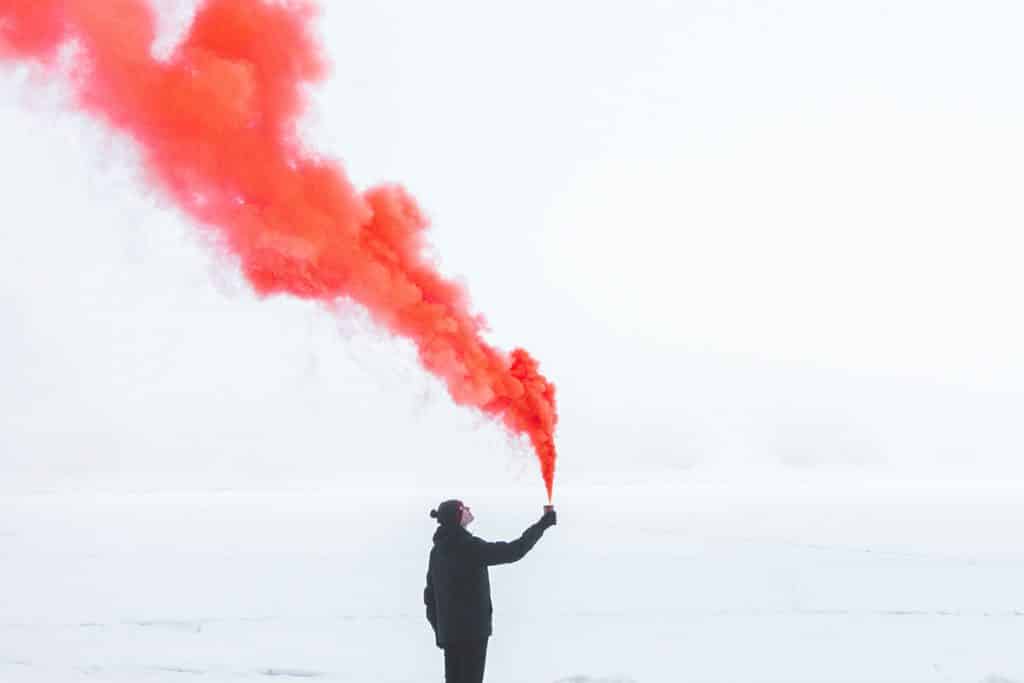 Inspiration is one of the vital reasons to attend web design conference. After attending a web design conference, you are bound to get refreshed and feel stimulated to try new things in design. It's impossible not to feel revitalized and stirred.
It's exceptionally exciting to hear and learn the notions and theories presented at a web design conference. You would actually be revitalized after seeing the evolution of web design industry and how others are working in the industry. It will always stimulate you to give your best, make you keen to try innovative things and apply those in your own work.
Keeping yourself engaged, excited, and charmed is not always possible when you are dealing with the hassling task like web design that needs a lot of brainstorming. The kind of inspiration you would be able to soak from a web conference or from a person of your own field can be the right push that you need to relight the passion for web design.
Socialization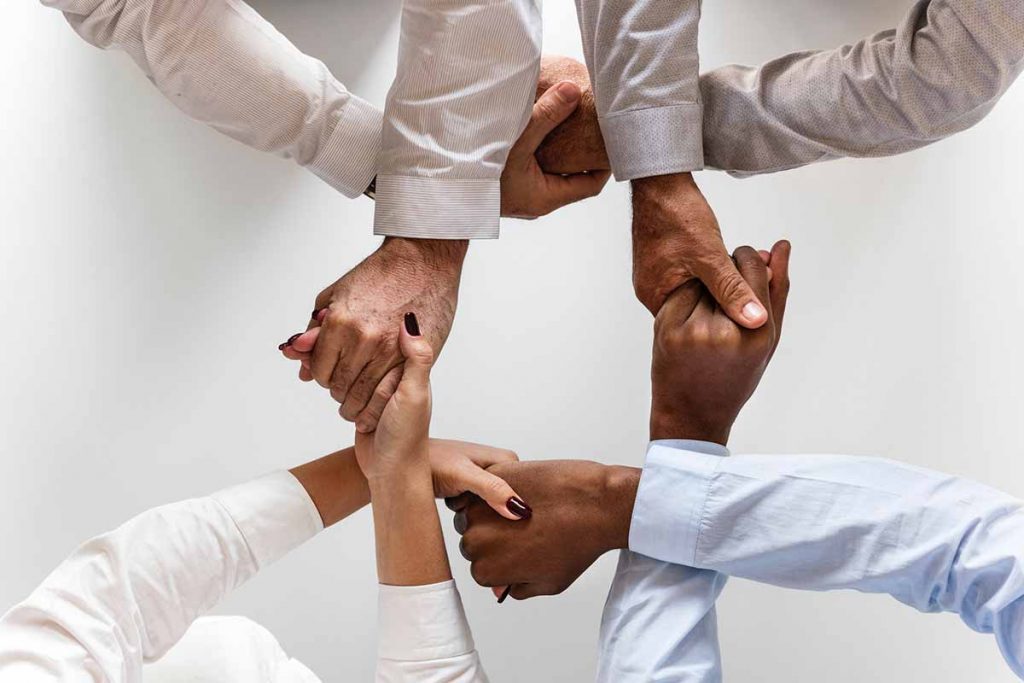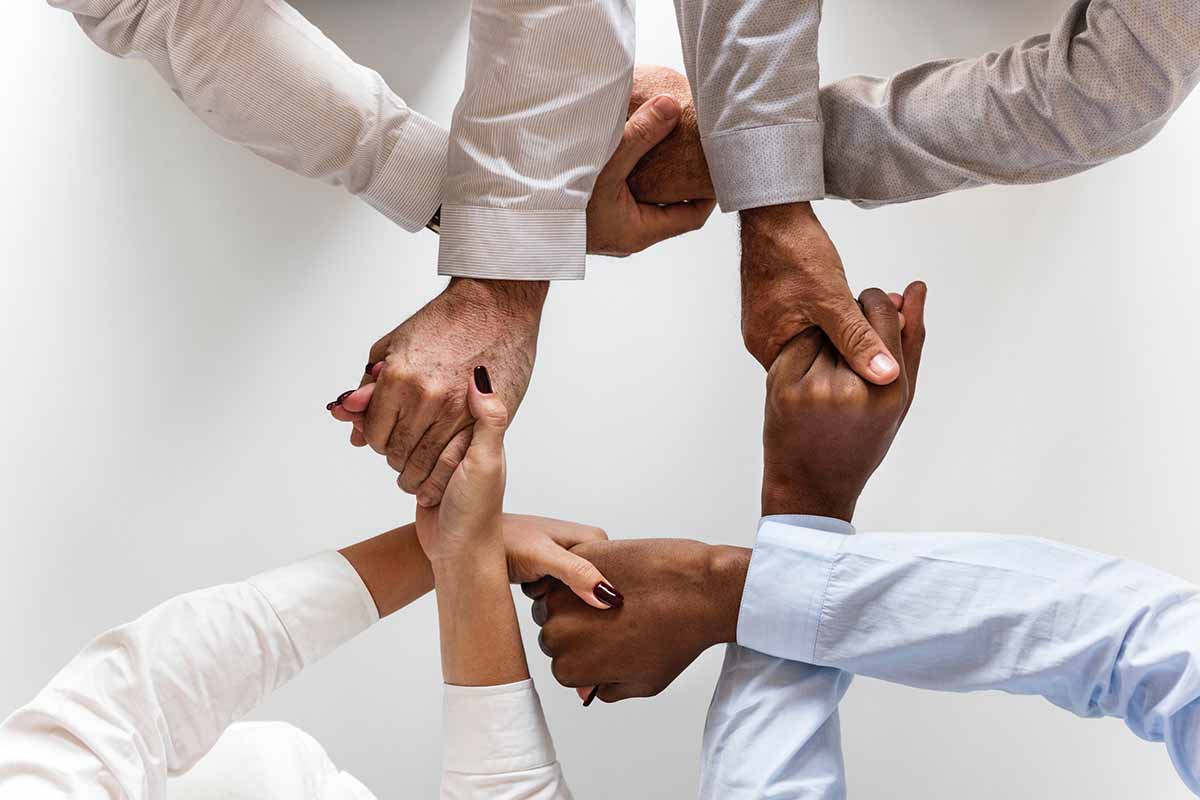 If you don't work in a web design company and work as a freelancer, you don't often get the chances to engage in regular conversation and interaction with others. The lack of interaction may cause you a lot in terms of discussing new possibilities and techniques that are hot cake in town. Moreover, you will feel alone at some point. The best way to get rid of this alone time is to attend a web design conference where you will get to meet new people from the same industry where you deal. The like-minded people will certainly help you in discussing your issues, new plans, and they will surely extract the loneliness from you.
In fact, the socialization is similarly important aspect just like the other two mentioned in this article. Along with the education and inspiration, socialization is a huge part of success as a web designer. By seeing and having a conversation with the fellow attendees of the web design conference during lunch or after-party is one of the aspects that may construct your professional contacts and nurture your network.
On the flipside, the people you meet today can make you really benefitted with their contacts and business referrals. They can even make you aware of various job opportunities that can grow your career. Socialization has always been helpful in every section of our lives and it is going to be the same for web design industry.
These are the reasons to attend web design conference being arranged near you. Keep your eyes and ears open and try to attend as many conferences as you can. However, you should also be cautious about the expense. You should never spend unbearable money just for the sake of attending a conference. All we are saying is to make a nice balance between your money and your career. If you are successful in doing so, nothing can come in your way to be one of the shining names in the web industry. We hope you've understood the importance of web design conferences. Write us back with your experience regarding our article.